Juliana Warner will step into the role on 1 January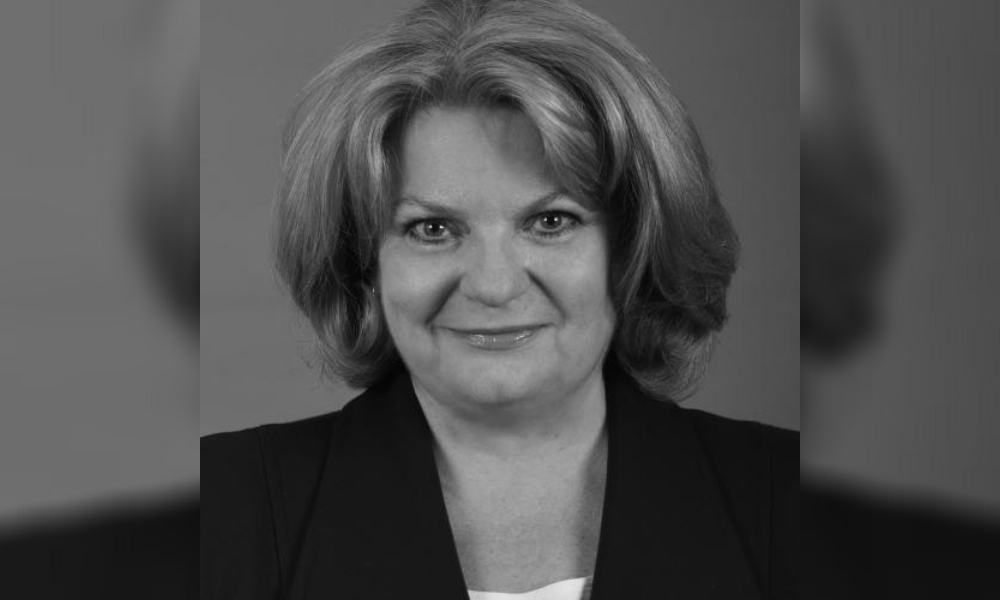 The Law Society of NSW has appointed Juliana Warner, the managing partner of Herbert Smith Freehills' (HSF) office in Sydney, as its incoming president for 2021.
She steps into the role on 1 January, succeeding current president Richard Harvey.
"I've had the privilege of working with Juliana Warner on the council and executive of the Law Society for a number of years," Harvey said. "Her longstanding involvement with the society, combined with her considerable experience in a leading global law firm and her steadfast commitment to advocating on behalf of the profession, makes her an ideal person to lead the law society in the post-COVID-19 recovery phase."
A veteran litigator, Warner has spent over three decades handling complex disputes as well as foreign and international law matters. She has conducted litigation, alternative dispute resolution, anti-money laundering and regulatory processes on behalf of clients.
She has taken on matters involving statutory regimes, regulatory frameworks, complex commercial contracts and associated issues, including misleading and deceptive conduct. She has also appeared before the High Court.
Warner is a Law Council of Australia director, and recently joined the Legal Services Council. She has served with the NSW Law Society since 1987; in addition to being the organisation's senior vice president, she chairs the society's litigation and nominations committees. She is also part of the organisation's diversity and inclusion committee.
Harvey said that Warner's support and counsel as both senior vice president and executive council member had been "invaluable" to the law society, "particularly during one of the most challenging years ever for the society and the legal profession."
HSF East executive partner Andrew Pike also praised Warner's appointment as NSW Law Society president.
"I'd like to congratulate Juliana on this exciting new milestone in her career. Juliana is a great leader and a highly skilled practitioner, respected by clients and colleagues alike. She has contributed immensely to Herbert Smith Freehills and to the wider legal industry throughout her career, and she will undoubtedly achieve great things in her new role," he said. "I wish her every success."
In July, the NSW Law Society announced Sonja Stewart's appointment as CEO.