The new CEO will commence her term on 31 August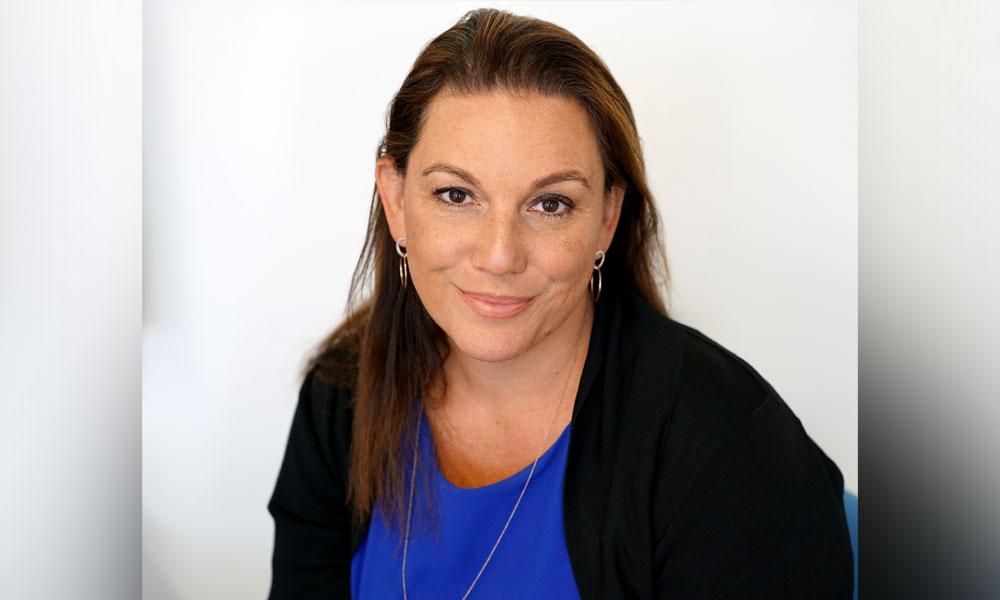 The NSW Law Society has appointed Sonja Stewart as its new CEO for the term beginning 31 August.
Stewart is the interim CEO of KPMG joint venture Arrilla Consulting, and has much experience working with state and Commonwealth governments. She has worked not only within the legal industry, but also in the academe and the not-for-profit sector.
She served as a deputy secretary of the NSW Department of Premier and Cabinet, and was a Deputy Commissioner of the NSW Public Service Commission. She has also acted as a chairperson and director on various boards for over two decades.
At present, she is a director for the Goodes O'Loughlin Foundation.
"As a body with both statutory and representative functions, the Law Society is a unique organisation with a diverse and complex set of regulatory and membership functions," said current NSW Law Society president Richard Harvey. "Having undertaken an extensive global recruitment search for the CEO's position, I am delighted to be announcing someone of such calibre to lead the Law Society into its next exciting chapter."
He highlighted Stewart's experience in senior leadership roles, and said that she had "a proven capacity to work and deliver outcomes in complex and challenging environments and an impressive track record of high-level stakeholder engagement on a state, national and international level."
"Sonja has a wealth of experience leading policy and regulatory programs, well-honed strategic and stakeholder management skills and a deep knowledge of the regulatory framework, all of which is underpinned by a genuine commitment to a just and accessible legal system," Harvey said.
"I am excited by the opportunity to work with the Law Society president and council; to listen to and represent the legal profession, and to lead an organisation with a history of ensuring a just legal system," Stewart said of her appointment.
The NSW Law Society serves as the peak legal body for the state, which has 35,000 solicitors.