The government's funding boost for Community Legal Centres and policing is welcome, but the group says more is needed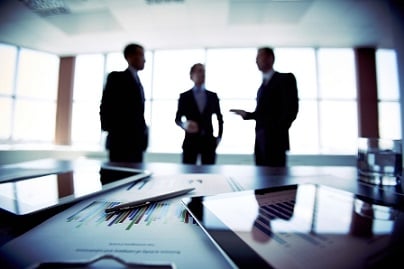 The Law Society of New South Wales remains alarmed at the dearth of resources for the state's courts and legal aid.
The concern was raised by the Law Society as it welcomed the state government's commitment of $12m more for Community Legal Centres and $7m more for civil justice initiatives over the next four years.
Doug Humphreys, president of the Law Society, said that the courts system also needs the state's attention.
"More money for policing could add to existing delays and backlogs that are already hampering access to justice," he said. "The courts must be sufficiently staffed and resourced to work effectively and to enable litigants to resolve disputes."
"Without a substantial increase in funding for Legal Aid NSW, including for private practitioners who fill a gap in work that core legal assistance services cannot provide, we can expect the overall cost of the justice system to increase," he said.
Technology may cut costs and delay and improve civil litigation procedures, but the approach could also bring its unique set of problems.
"Reliance on technology to administer and deliver court services may also have a disproportionately adverse impact on people who do not have ready access to online services," Humphreys said.
The Law Society also welcomed the expansion of the youth Koori Court. It expects further moves to reduce the disproportionate incarceration rate of Aboriginal and Torres Strait Islander people.