The firm also advised on a landmark deal involving a renewable energy JV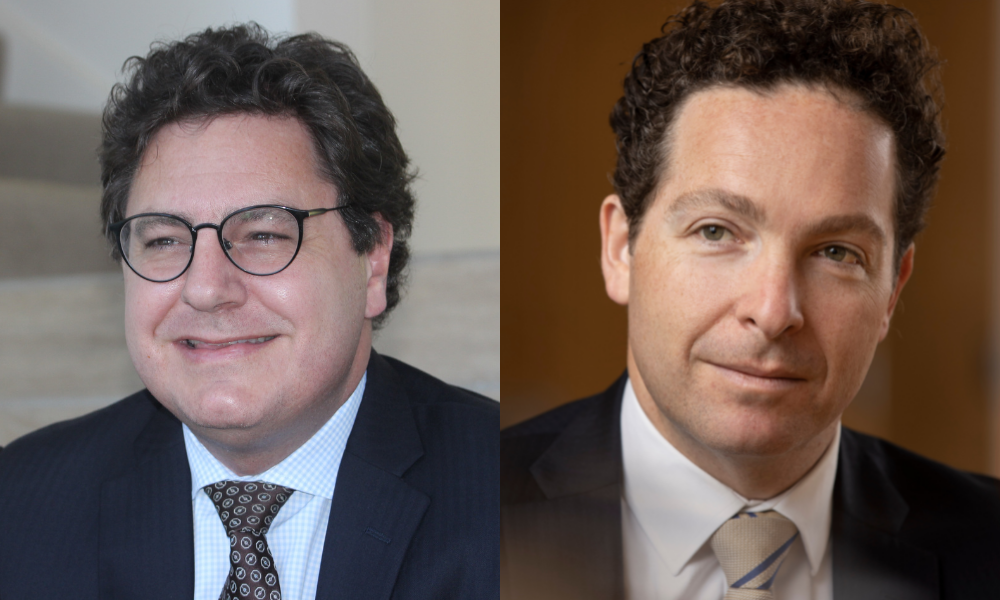 Addisons has appointed a new leader for its commercial litigation and dispute resolution team in Tim Castle.
The move enables the firm to expand its offering with an insolvency and restructuring practice.
"I am delighted that Tim has decided to join the firm. He has an exceptional reputation in both commercial litigation and insolvency as a skilled lawyer with strong commercial instincts. Having someone of Tim's calibre add to our litigation capability – which spans planning and environment, construction, defamation and reputation management, intellectual property and employment – is a compelling proposition. I am confident that he will be a real asset to Addisons' clients," managing partner Kieren Parker said.
Castle, a seasoned litigator, has tackled complex contractual disputes, shareholder disputes, class actions, regulatory disputes and investigations, lease disputes and defamation matters. He has been ranked in Best Lawyers for his work in insolvency and reorganisation law and litigation.
His clients include insolvency practitioners, directors, lenders and creditors.
"I was attracted to Addisons due to its corporate focus, collaborative approach and stellar reputation," Castle said. "I look forward to leading the commercial litigation and dispute resolution practice, and re-establishing the insolvency and restructuring practice area."
Innovative renewable energy JV deal for the APAC region
A team from Addisons has also helped APAC logistics company LOGOS Property Group with its bid to establish a renewable energy joint venture with international low-carbon energy and services company ENGIE.
Partner Daniel Goldberg described the deal as a landmark transaction, and said that the joint venture "promises an innovative approach to developing and financing renewable energy projects."
Through the venture, LOGOS and ENGIE will be looking to establish a regional renewable energy platform that will generate renewable energy and solar solutions for LOGOS' APAC portfolio. LOGOS said in a media release that the platform is "to avail 50 to 150 MWp of renewable generation capacity annually."
"Sustainability is a key part of our business philosophy and this new partnership with ENGIE is an important step forward in our social obligation and commitment to creating a positive environmental impact through the options available via our portfolio and beyond," managing director and co-CEO Trent Iliffe said.
The joint venture will concentrate first on rooftop solar PV in Singapore, Australia and New Zealand. Addisons said that the first project will kick off in Singapore, with DHL leasing LOGOS facilities.
The firm added that the partnership "strengthens LOGOS's commitment to building sustainable logistics infrastructure and in turn enabling its customers to deliver on their corporate social responsibility commitments."