The corporate partner has been moving quickly up the firm's ranks over the past decade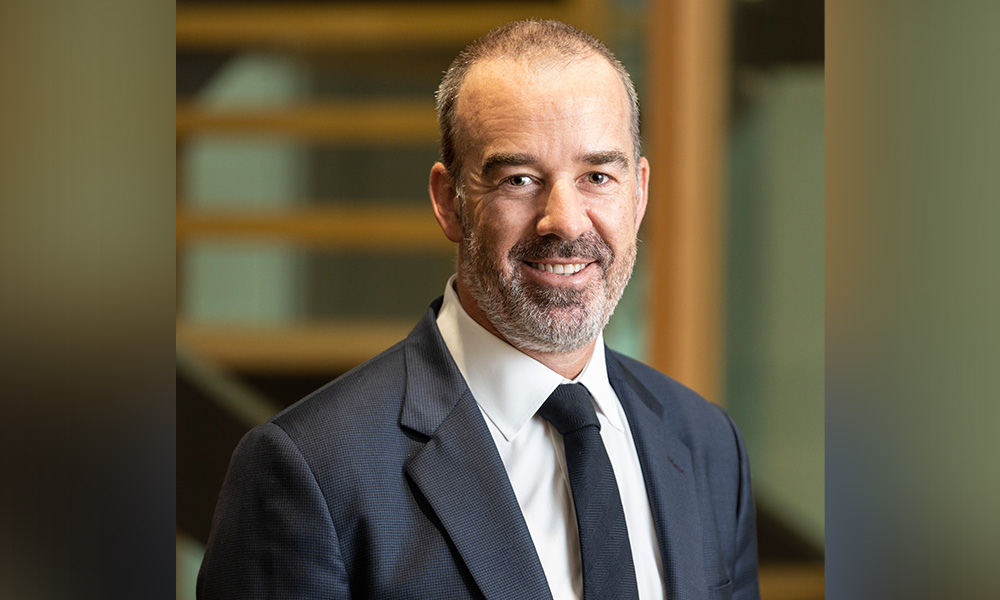 Addisons has elected corporate partner Kieren Parker as the firm's new managing partner.
Parker will succeed David Ferguson, who has been leading Addisons for the past four years.
"I have worked closely with Kieren on the management committee and I know he understands both the business and culture of Addisons," Ferguson said.
Parker has moved quickly up the ranks at Addisons since he started with the firm in 2011. He was promoted from senior associate to partner within four years, and has been part of the Addisons management committee for the past two years.
Parker will juggle his new role with his practise as a corporate lawyer, like his predecessor did.
"Our focus has been and always will be on delivering high quality work for our clients. Looking ahead, firm-wide this means not only ensuring our people have an efficient platform that supports them in serving clients effectively, but also launching innovative solutions that I think will surprise some people," Parker said. "We will continue to grow in response to client demand, and championing our next generation of partners is a key part of that. Like David I will continue my own practice, and will have the support of a fantastic management team."
Ferguson confirmed that he would be supporting Parker as he takes the reins, and Parker highlighted Ferguson's leadership of the firm during a crucial time.
"David led the firm through an important four-year period, overseeing strategic growth to strengthen and extend our practice areas, and a very successful rebrand project. He steered the firm through the uncertainty of COVID-19 with a steady hand, all the while championing Addisons' culture of excellence and collaboration. The firm is in great shape for the future," Parker said.
The new managing partner also lauded Addisons' commitment to gender diversity and inclusion within its ranks, and expressed his intent to sustain the progress.
"We have an outstanding record in retaining and promoting staff. Addisons also has a proud record of inclusiveness going back many years, as demonstrated in our gender diversity with more than half of the firms' lawyers being female and 33% female partners, as well as my colleague Laura Hartley serving as one of the first female managing partners of a law firm in Australia," Parker said. "Part of my role is to hand over the reins to the next managing partner with an even better record."