The deal bolsters Incannex's portfolio to a historic size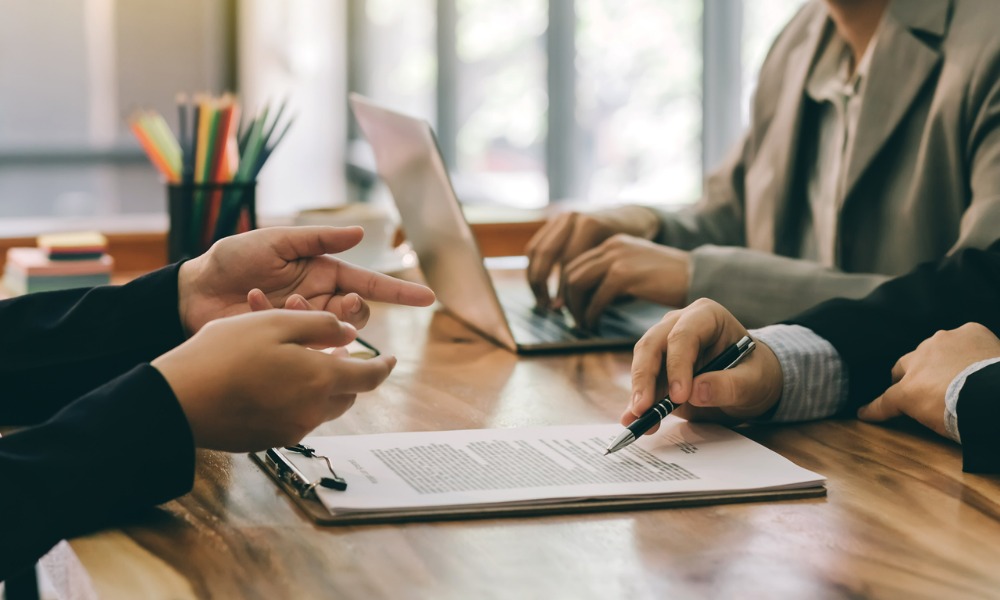 Thomson Geer has provided guidance to medical cannabis company Incannex Healthcare on its acquisition of APIRx Pharmaceuticals for US$93.3m.
In line with the transaction, APIRx stakeholders received almost 218.17 million new Incannex shares at a notional value of $0.573 each. Incannex now officially owns the world's largest portfolio of patented medicinal cannabinoid drug formulations and psychedelic treatment protocols following the completion of the deal.
"I'm excited by this acquisition opportunity on multiple fronts and look forward to working with the APIRx team to deliver on our vision of providing treatments which will make genuine differences to the lives of millions of people," Incannex CEO and managing director Joel Latham said.
The acquisition also sees APIRx's 22 active clinical and pre-clinical research and development projects transferred to Incannex. The projects are underpinned by 19 granted and 23 pending patents.
Partner David Schiavello helmed the Thomson Geer team alongside special counsel Lisa Marcus. The team advised Incannex on all Australian legal and corporate regulatory aspects of the transaction.
"We're delighted to have been able to work with Incannex on this transformative deal that has allowed Incannex to grow its patent portfolio, expand its addressable markets globally, and further enhance its technical and drug development capabilities," Schiavello said.