The move will "consolidate the collaboration" between the firm's Sydney and Brisbane teams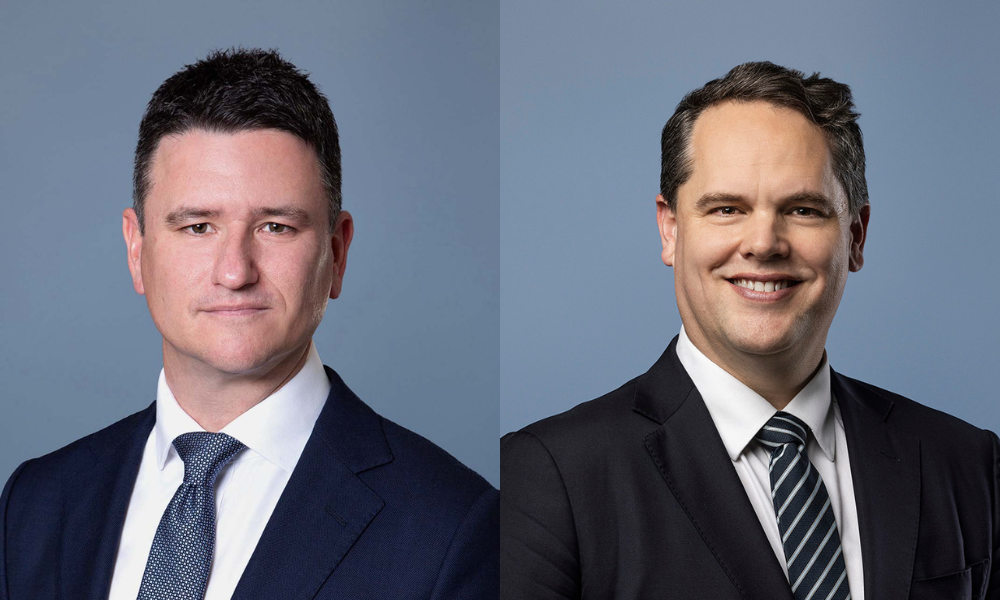 Thomson Geer has appointed Matt Couper and Jonathon Wood as new partners to its national M&A team.
"Matt and Jonathon will add depth to our private markets and private equity offering and consolidate the collaboration between our Sydney and Brisbane teams," said CEP Adrian Tembel.
Couper and Wood were partners at Carter Newell before making the jump to Thomson Geer. Both advised private and public companies in various industries in Australia and London.
Wood is based in Thomson Geer's Sydney office and is an experienced transactional lawyer. He has advised on acquisitions, divestments, capital raisings, restructures, and corporate governance matters.
He has worked not just in Australia but also across Asia, Europe, and the US. He has handled issues in various sectors, including banking and financial services, insurance, retail, technology, and telecommunications.
Wood's clients included private equity firms, institutional investors, listed companies, and founders.
Meanwhile, Couper joins Thomson Geer's Brisbane office. He brings nearly 20 years of experience in guiding financial sponsors and corporates, and he specialises in unregulated M&A and strategic investment transactions.
He has advised on matters related to structuring and due diligence, acquisitions and divestments, and shareholding and management equity setups. He has also tackled various general corporate and portfolio company matters.
Couper has represented major domestic and international private equity firms on management buy-outs and follow-on transactions, management shareholding terms, and fund formation and governance. Furthermore, he has advised boards, founders, and current shareholders on buy-side, sell-side, and new capital ventures across diverse sectors; he has also drafted and negotiated significant commercial contracts for clients across transport, mining services, pharmaceutical, and childcare sectors.