The appointments boost the firm's corporate team and South Asia desk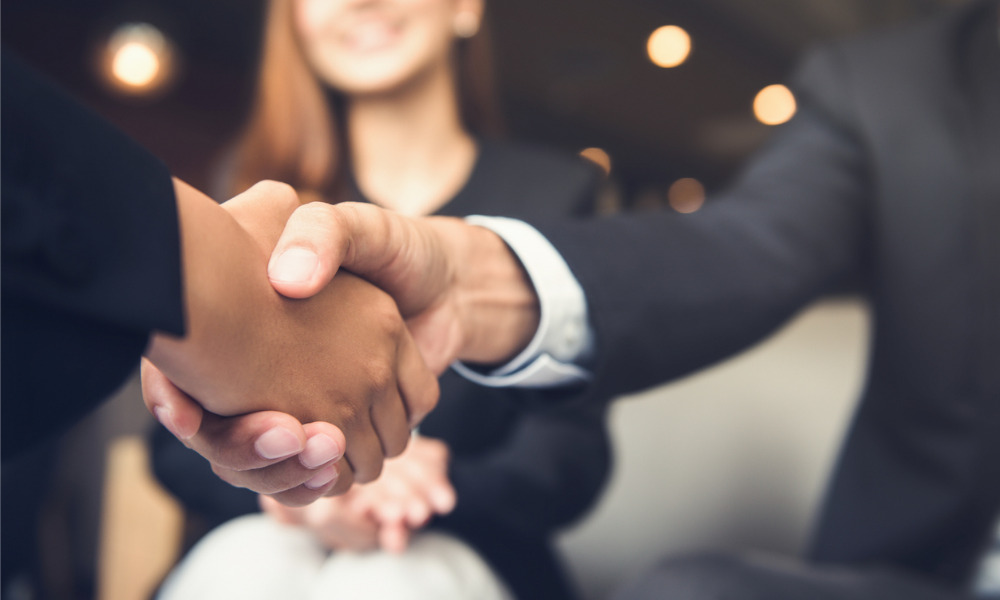 Rajah & Tann Asia (R&T) has announced key hires for its Singapore office.
Raymond Tong joined the firm as a partner on the capital markets/M&A team last month, while Sriram Chakravarthi joined in January as funds and investment management counsel for the South Asia desk.
"We are pleased to welcome high-calibre lawyers like Raymond and Sriram to Rajah & Tann. Their joining will further expand and grow our regional capabilities with Raymond's experience in transactions throughout the region and with Sriram's focus and experience in South Asia," R&T managing partner Patrick Ang said.
Tong has been recognised by Chambers Asia Pacific as a Band 1 lawyer in the APAC region. He has much experience in guiding clients on fund-raising deals.
He has acted on a number of high-profile, billion-dollar ECM transactions in Southeast Asia. Before jumping to R&T, he was a capital markets partner at a global firm.
"I am delighted to be joining a distinctly Asian law firm that is able to offer a one-stop, seamless service to multinational clients across the ASEAN region," Tong said. "Rajah & Tann's excellent reputation gives me a strong foundation to work on and I am looking forward to helping my colleagues bolster Rajah & Tann Asia's offerings during one of the most dynamic times in capital markets."
Meanwhile, Chakravarthi will concentrate on serving clients in India, Bangladesh and Sri Lanka.
"It's exciting to join Rajah & Tann, especially at a time when the deal flow between South Asia, and in particular, India and ASEAN, is set to grow," he said. "With its deep capabilities across the ASEAN region, the firm presents a compelling value proposition to South Asian clients looking to do business in ASEAN and beyond. I look forward to further strengthen and enhance the firm's client reach in South Asia."
Ang said that these appointments strengthen R&T's roster "at a time when the corporate capabilities of the Rajah & Tann Asia network have given us an edge in cross-border transactions."