The deal has an enterprise value of $959m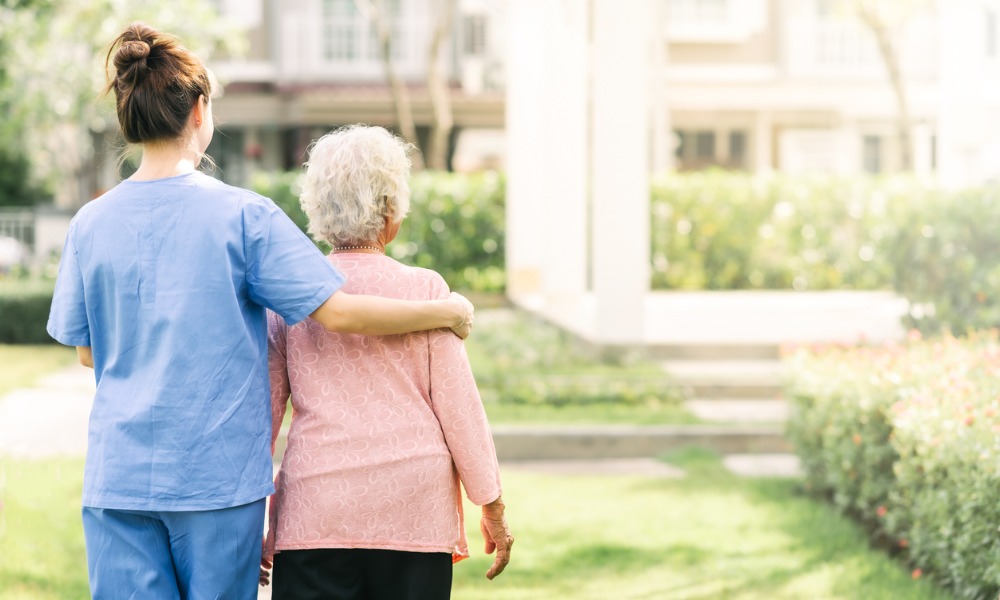 Gilbert + Tobin (G+T), Corrs Chambers Westgarth and Allens have advised on private equity giant Bain Capital's proposed take-over of aged care operator Estia Health Limited.
G+T and Allens acted for Bain Capital on its proposed acquisition of Estia Health by way of a scheme of arrangement for an enterprise value of $959m. Meanwhile, Corrs provided counsel to the mandated lead arrangers (MLAs) facilitating debt arrangements for Bain Capital's proposed take-private acquisition of Estia Health.
Estia Health Limited is an aged care operator established in 2014 after amalgamating three major care providers—Estia Health, Padman Health Care and Cook Care. The company is one of Australia's larger aged care operators, with over 70 homes across the country that care for more than 8,000 residents every year.
Bain Capital's acquisition plan seeks to privatise Estia. A consortium of domestic Australian banks served as the MLAs to Bain Capital in this transaction. Corrs partner John Mosley led the team that advised the MLAs on structuring the debt facilities required for the transaction. Partners Adam Foreman, Michael Catchpoole, Simon Mifsud, special counsel Caitlin Chiu, and associate Brittany Weir also worked on the deal.
Mosley said, "It was a pleasure to work on the debt facilities for such a significant transaction alongside the mandated lead arrangers and Bain Capital. The robust support for a major aged care acquisition in a tightly regulated sector is truly encouraging."
Partner Gail Christopher led the G+T team that advised on the deal. Lawyers Victor Salman, Clare Azzopardi and Natan Skinner, as well as consultant Kishan Mathy assisted in the transaction.
Christopher commented, "It was a privilege to have supported Bain Capital on financing this market-leading transaction. This transaction demonstrates that recent volatility in the debt markets has not impacted lender appetite for supporting strong sponsors and investing in quality assets. Our congratulations to the Bain Capital team on their fantastic achievement."
The Allens team advised Bain Capital on all aspects of the transaction. The multidisciplinary team was composed of:
M&A and capital markets
Noah Obradovic (co-lead partner)
Tom Story (co-lead partner)
Joy Yoon (managing associate)
William Brown (associate)
Angela Zhangbao (associate)
Harry Fenton (lawyer)
Sara Heckhoff (lawyer)
Joshua Graffi (lawyer)
Jessica Hodgson (lawyer)
Employment and safety
Sikeli Ratu (partner)
Virginia Dore (associate)
TMT
Dominic Anderson (partner)
Lauren Holz (senior associate)
Harry Chapman (lawyer)
Banking and finance
David Couper (partner)
Sarah Denton (senior overseas practitioner)
Flynn O'Byrne-Inglis (associate)
IP
Andrew Wiseman (partner)
Tracy Lu (managing associate)
Bryanna Workman (associate)