The deal comes after the retailer recorded $12m revenue in 2019-2020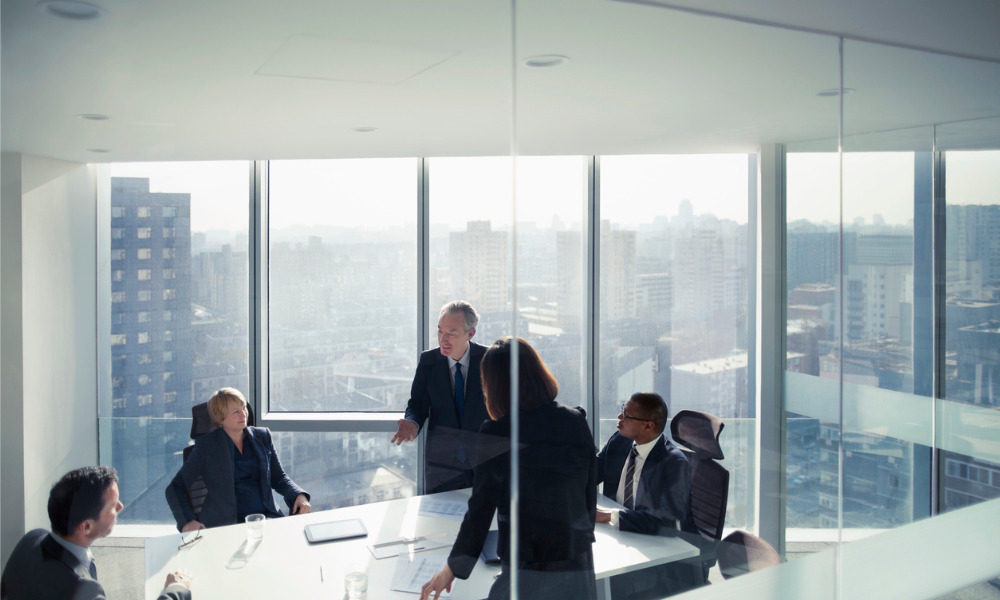 Maddocks has advised ASX-listed wellness company BWX Limited on the acquisition of Australian online retail platform Flora & Fauna for a potential price ranging from $27.9m to $30.8m.
Flora & Fauna chief executive Julie Mathers and her 47-person team will join BWX following the acquisition, operating alongside BWX's e-commerce business Nourished Life.
"I am a firm believer in giving customers the best experience while operating purposeful businesses that are built on nimble, innovative retailing and world-class customer metrics, and I look forward to continuing, and building on, this approach as part of the BWX team," Mathers said in BWX's ASX announcement, adding that the acquisition was a "really exciting step" for her company and the wider industry.
The deal comes after Flora & Fauna recorded $12m revenue in 2019-20 – a figure that is expected to increase to between $16.4m and $17.1m in 2020-21.
The Maddocks corporate team that worked on the acquisition was led by partner Damien Wurzel and senior associate Steven Tang. They were assisted by lawyer Cassandra Charlaftis.
In addition, the corporate team was supported by partner Brendan Tomlinson, special counsel Elise Ball, associate Vicki Howe and lawyer Imogen Wurf from the firm's TMT team, as well as by partner Lindy Richardson and senior associate Christopher Charalambous from the employment, safety and people team.
Flora and Fauna was advised by Hamilton Locke and Deloitte. BWX also received advice from KPMG.
BWX manufactures and distributes natural skin and hair care products to customers across Australia, the US, Canada and the UK. Meanwhile, Flora & Fauna, which was founded in 2014 by Mathers, produces vegan, ethical and sustainable products for 94,000 active customers.