The firm describes the transaction as "once in a generation"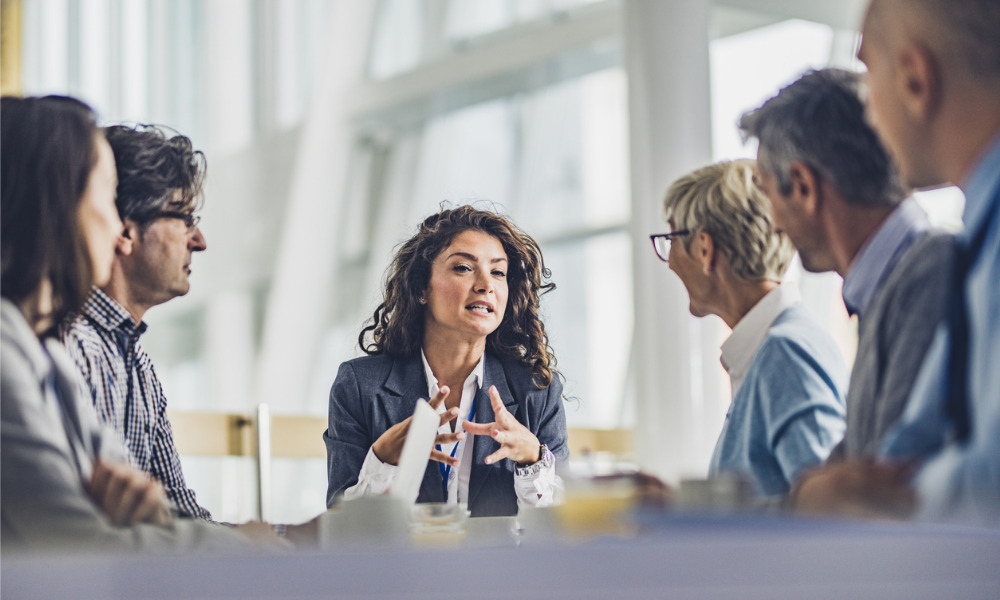 Maddocks has helped the NSW Police Force to lock in a multi-year procurement process for a new Integrated Policing Operating System (IPOS).
"We are really pleased to have assisted long-time client NSW Police Force on this significant, once-in-a-generation transformation of its core technology platform, which will be of enormous benefit to NSW Police Force's 18,000 sworn officers and the NSW community," lead partner Jeff Goodall said.
The contract involves a "rigorous" two-and-a-half year multi-staged and large-scale procurement of the core operational technology solution and associated services of Mark43, a US public safety software provider, for IPOS. The system will have modules for call-taking, dispatch, records, investigations and forensics.
"The new 'best of breed' cloud-native solution is expected to significantly transform and modernise the way NSW Police Force conducts its operations, enabling NSW Police Force's 18,000 police officers to more efficiently and effectively respond to emergencies, investigate crimes and protect NSW's nearly 8 million residents," Maddocks said. "The new solution will replace NSW Police Force's 27-year-old central database and will be rolled out progressively over a number of years."
Mark43's solution has been utilised by North American public safety agencies like the Secret Service, but the NSW Police Force will be the first law enforcement agency in Australia to do so.
Maddocks' multidisciplinary team collaborated with key stakeholders and other advisors in the NSW Police Force as it guided the force on all aspects of the transaction throughout the entire procurement process and the negotiation of the contract.
"We have worked closely with NSW Police Force on various projects and over a number of years. The complexity of the project – particularly with respect to security – required new ways of thinking and problem solving. Working alongside a multi-disciplinary team of experts, and drawing upon our deep knowledge of NSW Police Force's processes and procedures, we were able to assist NSW Police Force to achieve the best possible outcome from the procurement process," said senior associate Jack Evans, who led the team alongside Goodall.
Goodall and Evans were supported by partner Brendan Tomlinson, special counsel Greg Palumbo, senior associate Harriet Royle, associate Vicki Howe and lawyers Ida Nguyen and Jordano Vasquez.
NSW Police Force Commissioner Michael Fuller signed the contract with Mark43 on 1 March.
Earlier this month, Maddocks also assisted local e-commerce company Selz.com Pty Ltd on its sale to Amazon in a deal the firm said was "reflective of the considerable activity in the e-commerce industry which has been accelerated by the COVID-19 pandemic."
Partner Catherine Merity and senior associate Suzette Caldaroni led the team on this transaction.