The resource is available online and free to all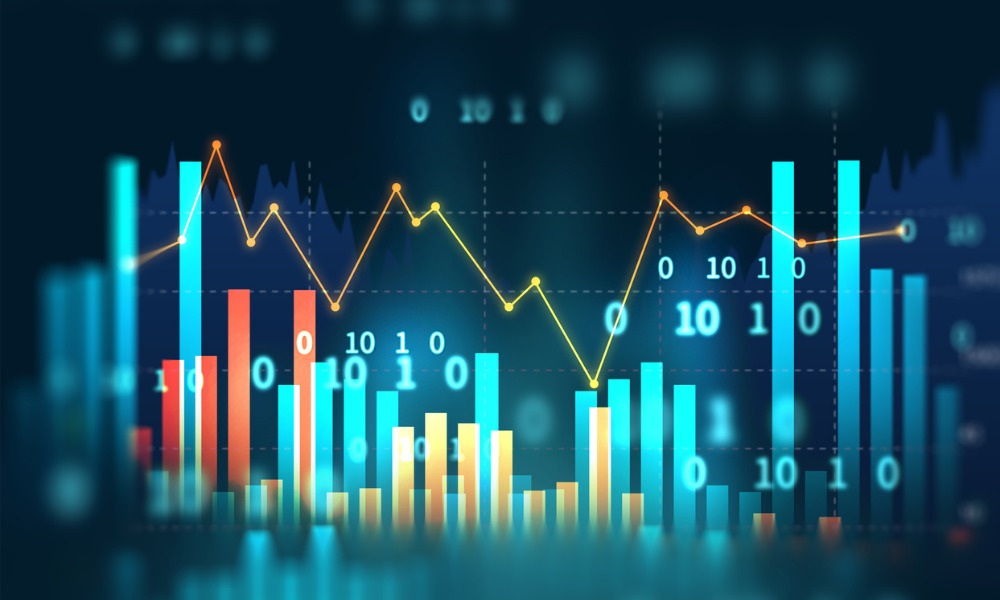 Experts and consultants across the globe have launched a free online resource designed to advance the use of metric data and analytics in in-house legal operations.
The Legal Metrics Portal is free for use by the global legal community and embodies over a year's worth of collaborative analysis and development by experts from PwC Australia's NewLaw, law company Elevate, data management solutions leader NetApp, LegalOps.com, and consulting team Is Inspired.
The Legal Metrics Portal provides in-house legal teams with tools and information to help with metric selection, data collection, and data-driven decision making. It aims to create a community of like-minded professionals interested in advancing the collective need for legal metrics and benchmarking.
Key features include a library covering topics such as how to build and improve a legal metrics program, a detailed catalogue of more than 500 legal metrics organized in categories of legal operations and practice areas, and a self-guided wizard that provides metrics recommendations based on what users seek to achieve.
"We believe that by creating a comprehensive repository of in-house legal metrics knowledge and making it openly available to the community, we can fuel positive change in the legal ecosystem," said Jeff Franke, CEO of LegalOps.com.
"It's become critical for the legal world to connect fully with the business world," added Pratik Patel, head of innovation at Elevate, "so we focused this resource on metrics that can be used to manage the in-house legal department and to communicate with the business it serves."