Licence makes Elevate the first non-lawyer-owned company in the US with an integrated law firm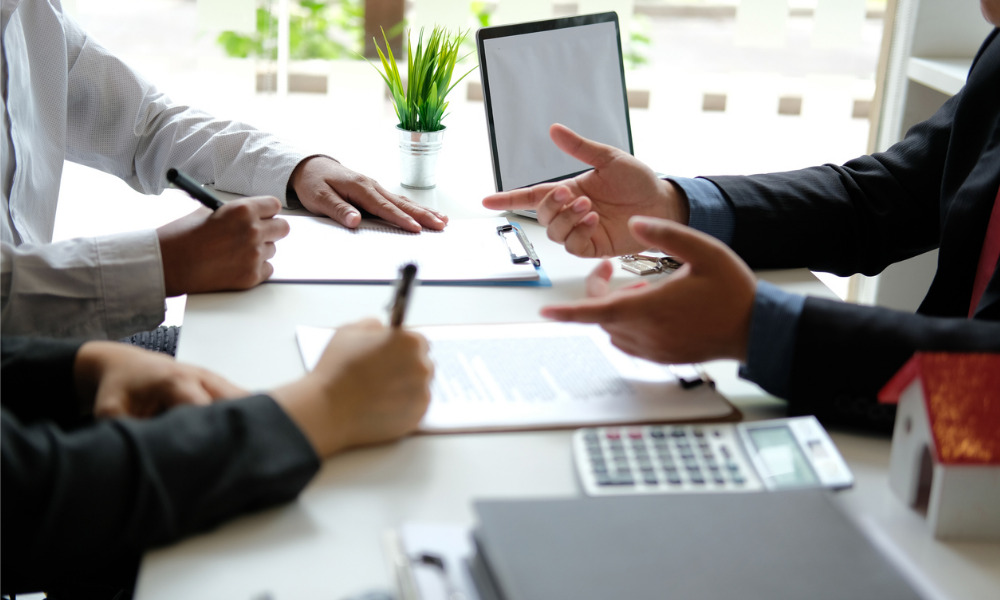 The Arizona Supreme Court has granted law company Elevate an Alternative Business Structure license, making Elevate and its affiliated law firm, ElevateNext, a single entity. This positions Elevate as the first non-lawyer-owned law company in the United States with its own integrated law firm. Elevate will be able to address customer needs that require some aspect of legal practice along with technology, consulting, or services for 'run the company' business operations.
Ethics rules in various US states previously prohibited ownership of law firms by non-lawyers, but in 2020, Arizona became the first state to eliminate this prohibition. Elevate's application was approved unanimously by the Arizona Supreme Court in late 2021.
"Our customers come to us for help with problems that typically require some element of legal advice but are best solved by integrating that expertise with legal operations, technology, and services at scale," said Nicole Auerbach, a vice president at Elevate who leads the ElevateNext services. "Elevate customers now have a choice they previously lacked – to use a single company for all 'run the company' work that requires practicing lawyers at the helm or in the mix."
Liam Brown, chairman and chief executive officer, added: "Elevate addresses the 'business of law' market at global law departments and law firms. This ABS allows us to offer these sophisticated consumers of legal services lawyer-led capabilities alongside our technology and services solutions. Law companies are different from and not in competition with traditional law firms, which are well-adapted for the 'advice of law' market. Law firms collaborate with Elevate as a strategic partner to offer their clients an effective alternative to the Big Four, who have ramped up legal services in recent years to compete with law firms."
Elevate is a law company that provides consulting, technology and services to law departments and law firms. It offers practical ways to improve efficiency, quality, and business outcomes.