The transactions involve a $12m capital raising and the divestment of a wealth business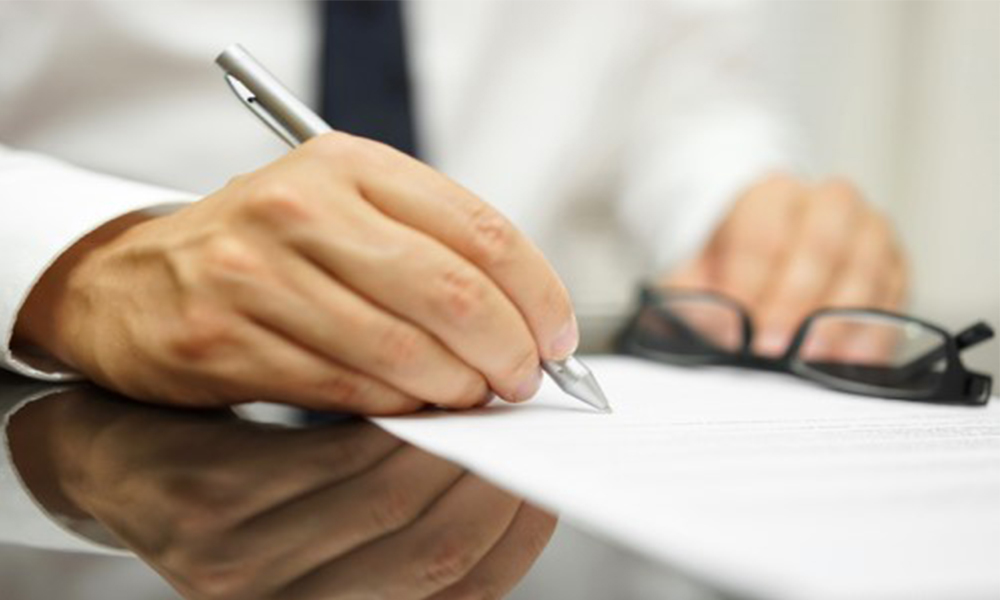 King & Wood Mallesons (KWM) has advised two of its longstanding clients on major deals.
The firm guided Namoi Cotton Limited on a $12m capital raising, and assisted Suncorp Group Limited on the divestment of one of its businesses.
Namoi Cotton's capital raising involved an institutional placement and a share purchase plan. The company intends to apply the funds towards balance sheet flexibility "to be harvest ready for the expected increase in cotton production in 2022 (FY 2023)," KWM said.
The equity will also be used to finance strategic initiatives focused on bolstering and expanding Namoi Cotton's business. Senior consultant John Humphrey, who was among the lawyers leading the transaction, said that the raising effort had seen significant demand from investors.
Humphrey worked alongside partner Rhys Casey, senior associate Matt McKeown and solicitors Tamara Akl and Kate Cincotta.
Sale of Suncorp's Australian wealth business
Casey and McKeown were also part of a team working on Suncorp's divestment of its Australian wealth business Suncorp Portfolio Services Limited. After what KWM said was a competitive process, Queensland super fund LGIAsuper won the bid.
The sale was spurred by a review conducted in 2020, according to a Suncorp media release. CEO Steve Johnston said that the move would help the company to trim its current portfolio, and was a favourable result for its 137,000 superannuation members.
"After extensive engagement with a number of potential acquirers, we believe that LGIAsuper is best placed to deliver sustainable member outcomes. The values and purpose of LGIAsuper, which is also headquartered in Queensland, align closely with those of Suncorp," said Clive van Horen, Suncorp banking and wealth CEO. "This transaction will also enable the combined business to take advantage of size and scale benefits."
Casey was joined by partner Sarah Yu in leading KWM's team on the sale transaction. In addition to McKeown, the team was assisted by partner Bryony Evans and senior associate Charles Davies, who advised on the transitional services aspects of the deal.
Partner Simon Cooke pitched in on the competition aspects, while special counsel Mandy Tsang provided insurance-related input.
"It has been a pleasure supporting Suncorp on the sale of its Australian wealth business, which helps support Suncorp's strategy of focussing on its insurance and banking customers." Casey said.
The sale is subject to required regulatory approval and is expected to be completed in FY 2022.