The transaction also includes a $1.282bn capital raising effort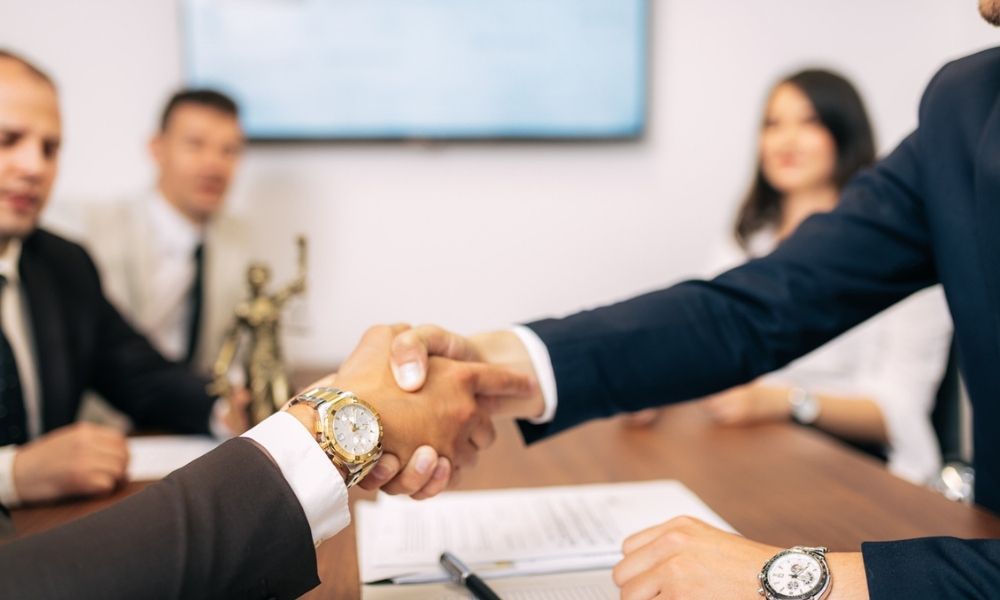 King & Wood Mallesons (KWM) has assisted New Zealand's EBOS Group Limited with its proposed acquisition of LifeHealthcare for a total consideration of about $1.167bn.
The deal includes a placement amounting to approximately $642m, an SPP valued at up to $100m and new term debt facilities amounting to $540m. With the expected close of the deal next year, ownership of LifeHealthcare will pass to EBOS from funds advised by Pacific Equity Partners.
KWM co-lead partner Lee Horan highlighted the teamwork needed to successfully guide the deal.
"We were delighted to have worked with EBOS on this strategically important transaction. The KWM team included experts from its private equity, capital markets, debt financing, competition, FIRB, tax and employment teams across its Australian and Asian offices, who worked seamlessly together to produce a great outcome for the client," he explained.
Horan helmed the team alongside fellow partners David Friedlander, Yuen-Yee Cho and Tim Sherman. They were joined by special counsel Amanda Isouard; senior associates Genovieve Lajeunesse, Emily Campbell and Victoria Lanyon; and solicitors Yang Yang, Nathan Finch and Vivien Ding.
Meanwhile, a team from Allens led by corporate partner Noah Obradovic assisted Pacific Equity Partners. Obradovic was joined by the following experts from across various practice areas:
Corporate
Tom Story (partner)
Joy Yoon (senior associate)
James Nguyen (senior associate)
Alex Selig (associate)
Daniel Conti (associate)
Sassica Hoolahan (associate)
Karla Hodgson (associate)
Banking and finance
Mark Kidston (partner)
Nick Koutsoukos (senior associate)
Aaron Wong (associate)
Aisyah Farrar (lawyer)
Employment
Sikeli Ratu (partner)
Virginia Dore (lawyer)
IP
Joel Barrett (partner)
Elliott Burton (senior associate)
Joshua Chee (lawyer)
Real estate
Annabelle Aland (partner)
James Keir (associate)
TMT
Phil O'Sullivan (partner)
Claudia Hall (senior associate)
Caitlin Burke (lawyer)
Dominic Keenan (lawyer)
Regulatory
Richard Hamer (partner)
Alexandra Moloney (lawyer)
Anti-bribery and corruption compliance
Andrew Wilcock (senior associate)
Angela Kittikhoun (Associate)
Anti-money laundering
Philip Marquet (senior associate)
"The acquisition of Lifehealthcare re-affirms the strong demand in the market for high-quality businesses with significant demographic tailwinds supporting future growth," Obradovic said.
The acquisition is accompanied by a $1.282bn capital raise, on which Chapman Tripp was the primary counsel. The leading New Zealand firm also acted as EBOS' New Zealand legal adviser.
EBOS lists on both the ASX and NZX.