The firm will be co-located with The Fold Legal and Source under parent company Halo Group Holdings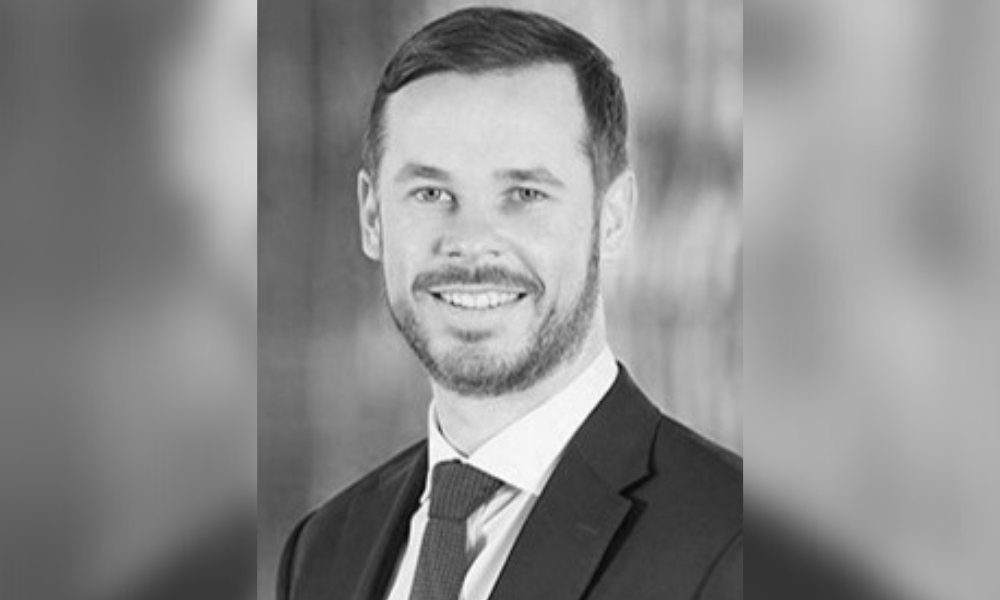 Hamilton Locke has opened a branch in Brisbane with new foundation partners Peter Williams and Mark Schneider.
Williams makes the jump from McCullough Robertson, while Schneider moves from Norton Rose Fulbright.
Williams specialises in both local and cross-border M&A, capital raising and IPOs, commercial contracting arrangements, financing and security arrangements and infrastructure arrangements. He has also tackled matters involving the structuring, establishment and operation of joint ventures.
He has worked across the technology, food and agribusiness, resources, manufacturing and distribution sectors. He has guided clients on inbound investment, major corporate transactions and long-term supply contracts, and has helped clients to grow their company profiles from the process of starting up to ASX listing.
Schneider focuses on strategic commercial litigation. He specialises in corporate restructuring, business turnarounds, insolvency and commercial dispute resolution.
Hamilton Locke joins boutique firm The Fold Legal and legal service provider Source in the Riverside Centre, which is located in the Brisbane CBD. All three firms are under the Halo Group Holdings umbrella, which has now established a presence in the Sunshine State.
"We are delighted to launch our Brisbane office, further expanding our group's service offering across Australia. As the legal and professional services landscape continues to thrive, we are thrilled to be able to offer our services to clients in the Brisbane and broader Queensland market," Halo Group chairman Nick Humphrey said.
Halo Group picked up The Fold Legal effective 1 July. The firm's Brisbane branch will be helmed by Charmian Holmes, who leads The Fold Legal's corporate advisory and transactions team.
As a practitioner, Holmes concentrates on the regulation of general insurance, fintech and insurtech.
Meanwhile, Source's Brisbane office will be staffed with seven senior lawyers and HR consultants. The firm offers outsourced in-house style legal, human resources and CFO services.