Pangolin Associates will become part of Viridios Group in the process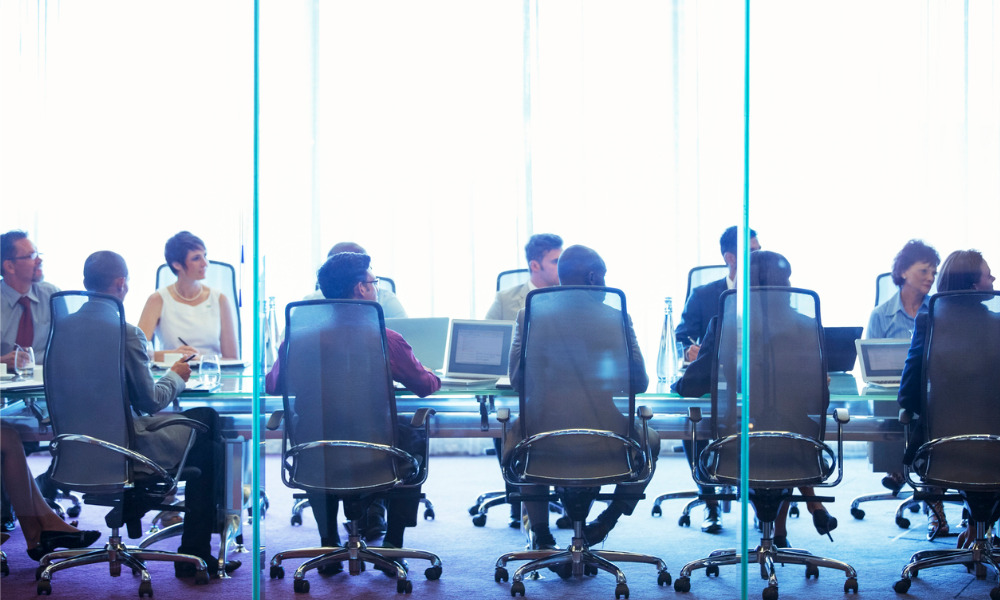 Hamilton Locke has acted for climate change consultancy Pangolin Associates Pty Ltd in relation to its sale of a majority stake to global carbon credit origination, capital markets, and asset management business Viridios Group.
According to the firm, the deal enables Pangolin Associates to "scale its business, capitalise on the market's growing demand for climate change services, and diversify its offering." Viridios Group secured the stake for an undisclosed sum, according to the company's media release.
"Pangolin complements our existing service offering and will allow us to help our clients to assess and track their emissions in accordance with a range of frameworks as they progress on their decarbonisation journeys," said Eddie Listorti, CEO of Viridios Group. "The research is clear, Australian businesses still have a long way to go if they are to achieve their net zero targets and services like those offered by Pangolin, will be vital."
In the process, Pangolin Associates will become part of Viridios Group; however, it will maintain independent operations even as it adds what Pangolin Associates described as "a suite of interconnected strategic services" to Viridios.
"We've seen several independent carbon management providers become part of larger foreign entities," Pangolin Associates managing director Iain Smale said in a media release. "Pangolin's and Viridios' services are wholly complementary – a natural pairing of two like-minded Australian-founded companies."
This acquisition highlights the shared vision and mutual reinforcement of both entities' commitments to carbon credit origination, capital markets, and asset management within the voluntary carbon market and global compliance markets.
"[The transaction] comes at an opportune time as the focus on voluntary and compliance standards continues to gain momentum in the Australian business community, against the backdrop of seismic regulatory change and related reporting standards," said James Delesclefs, M&A partner and carbon capital expert at Hamilton Locke.
Delesclefs led the firm's team in working on this deal, supported by lawyer Ali Attia.