The election of Zina Edwards to the role is a testament to her work in turnaround and restructuring, firm says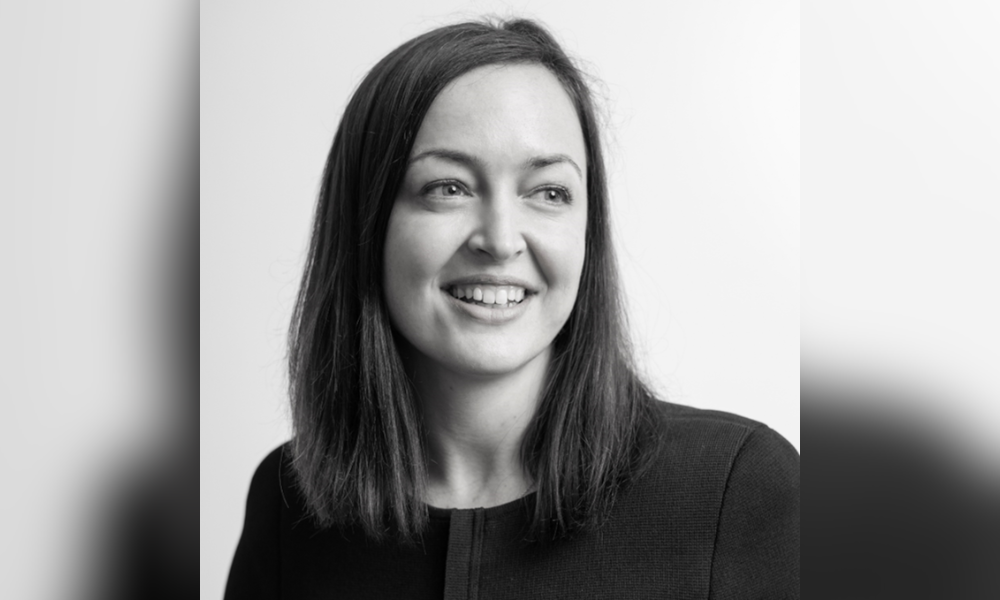 The Turnaround Management Association (TMA) Australia has appointed Hamilton Locke founding partner and head of finance Zina Edwards as its new president.
Edwards succeeds KordaMentha partner Chris Martin in the position. She will be working closely with new vice president Jason Preston and TMA chair Maria O'Brien.
"This appointment is a testament to Zina's work in turnaround and restructuring and her role in shaping and contributing to the TMA," Hamilton Locke said in a press release.
Edwards combines a finance background with a strong knowledge of insolvency law. She concentrates on Australia's burgeoning alternative lending market.
She has worked with various onshore and offshore credit funds, asset managers, and other non-bank lenders, as well as major trading and investment banks, syndicates, funds and public companies. She has also tackled matters involving investments in complex structured finance and hybrid transactions, secondary trades, restructuring and special situations.
Edwards has also handled high-profile turnarounds, restructurings and portfolio sale transactions. She is an expert in issues related to structured and asset finance, corporate finance, venture debt, restructuring, special situations, distressed investing, debt trading, and loan portfolio transactions.
Last year, Australasian Lawyer named her one of its Elite Women for 2022.
Edwards said in a LinkedIn post that she was "definitely stepping into big shoes at the new president of TMA," and thanked Martin, her predecessor, for his work and leadership as TMA Australia president, as well as his years of contributing to the organisation as a committee member and vice president.
In 2021, O'Brien made history at the TMA when she was named the association's first female chapter president.