Firm says it is pleased to have advised on what it calls a "significant transaction"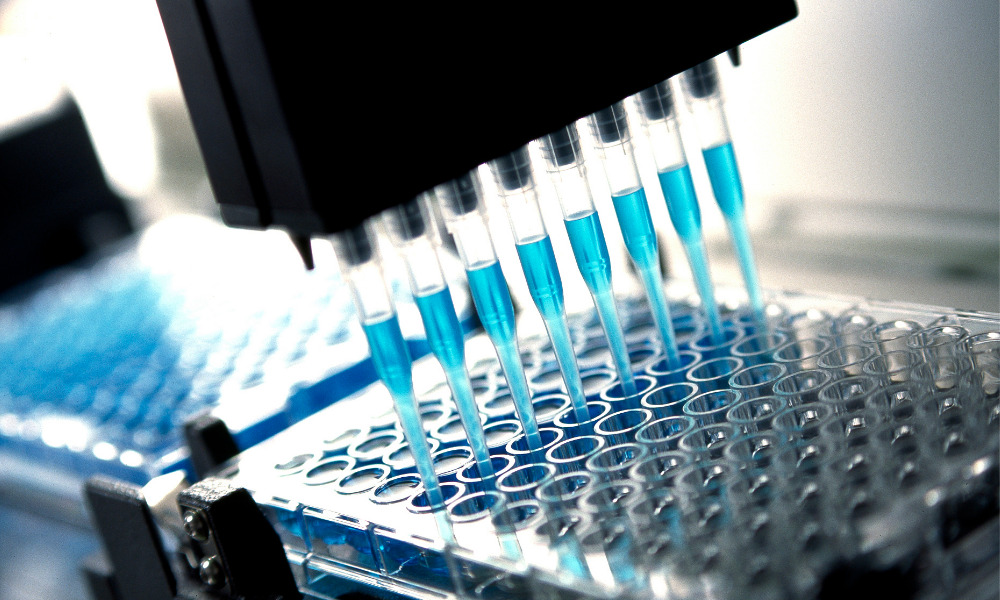 Gilbert + Tobin (G+T) has helped Sydney-based contract research organisation Southern Star Research sell its stake to Quadrant Private Equity's Growth Fund, an Australian private equity investment firm.
Southern Star Research is a full-service contract research organisation which provides clinical research services for pharmaceutical, medical device and biotechnology clinical trials.
Partner David Josselsohn led G+T corporate advisory team on the transaction, with assistance from two lawyers, Muli Zhou and Rohit Duggal. The team was also supported by other G+T specialists.
"We are pleased to have advised and supported the founders of Southern Star Research on this significant transaction for them and are excited to watch SSR's growth under their partnership with Quadrant," Josselsohn said.
Quadrant's latest investment was made possible through its Growth Fund No.2, for which it raised $530 million in August 2021.
G+T had previously advised Quadrant on some of its major transactions, including the sale of a majority stake in Australian disability employment service provider APM to Madison Dearborn Partners, an American private equity firm, and the acquisition of independent project management consulting firm TSA Management.