The company operates across Queensland, NSW, Victoria, SA, and ACT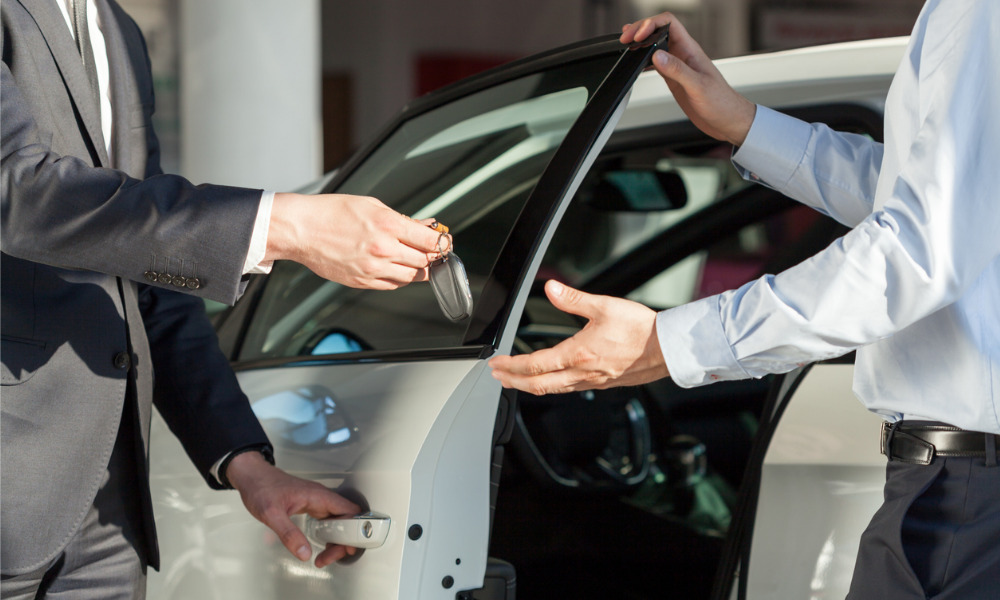 Gilbert + Tobin (G+T) has advised the sellers, including funds managed and advised by CPE Capital, on selling the Dutton Group to Tokyo-based Sojitz Corporation.
Dutton Group is the largest pure-play operator in the used car market in Australia. Dutton operates 15 retail dealerships under the Dutton One brand across Queensland, New South Wales, Victoria, South Australia and ACT, selling a wide range of premium brand used cars.
Dutton operates through a network of trade partners of around 800 dealerships, enabling Dutton to function as an equivalent to B2B auctions. Since 2017, the company has expanded its business from wholesale to retail under the "Dutton" brand. Dutton currently operates a total of 24 stores, which includes "Dutton Garage," a retail store selling rare luxury cars, and 16 "Dutton One" retail stores selling a wide range of premium brand used vehicles in Victoria and three surrounding states.
The Sojitz Group consists of approximately 400 subsidiaries and affiliates located in Japan and worldwide, developing wide-ranging general trading company operations in many countries and regions. Sojitz has been dealing in certified pre-owned cars through its authorized dealers in Japan and other countries and operates a designated pure-play used car dealer for premium brand vehicles in Japan.
Sojitz said in a news release that Australia's economic and population growth is expected to drive automobile demand. Australia has a huge demand for used cars, all new cars sold in the country are imported, and the average age of vehicles across the country is high. Through this acquisition, Sojitz will enter the automobile sales business in Australia and aims to strengthen its automobile business portfolio.
The G+T corporate advisory team advised the sellers on all aspects of this acquisition. Corporate advisory partner Alastair Corrigall and banking partner John Schembri led the team that advised on the Dutton deal, with support from Kim Nguyen, Jack Naughton, Christian Smolders, and Karla Jeffrey.
Corrigall commented on the deal, "The transaction represents an excellent outcome for CPE Capital, the founders and management shareholders, and an opportunity for Sojitz to continue Dutton Group's growth trajectory."
G+T has also advised CPE Capital on its original investment in Dutton Group in 2017.