Up to 15 MAG employees officially join Aurecon as part of the deal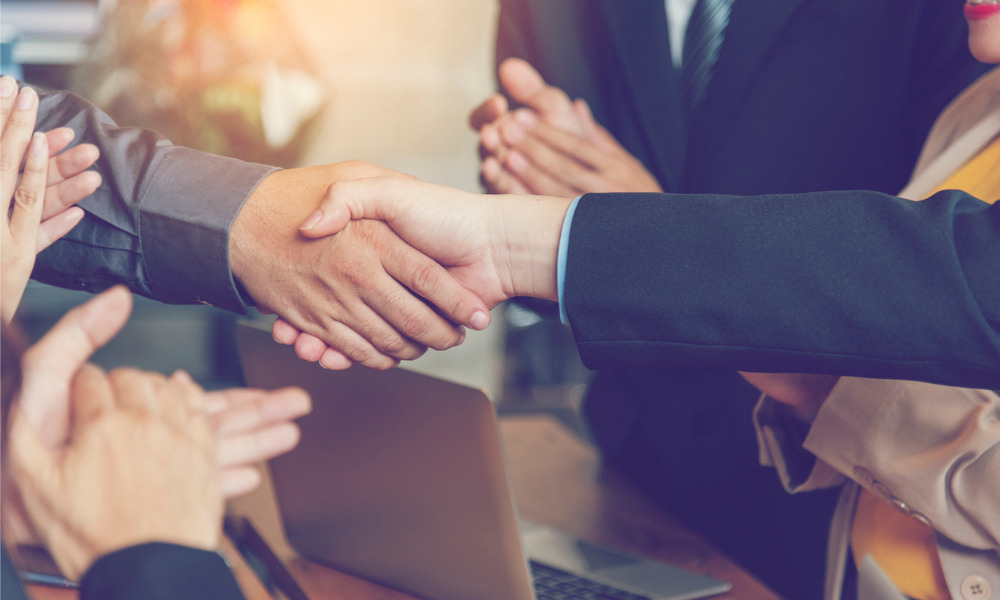 DLA Piper has assisted international design, engineering and advisory company Aurecon on its acquisition of Market Advisory Group (MAG), a provider of independent expert advice on carbon and environmental markets in Australia.
Aurecon CEO William Cox confirmed that the transaction represents the company's most significant move to date to build a full-service offering in its sustainability and climate change advisory practice.
"Welcoming MAG into Aurecon is a natural move in light of our shared visions to help society transition to a net-zero carbon future," Cox said. "MAG is the eminent carbon market expert in Australia with founder Raphael Wood instrumental in setting up the Emissions Reductions Fund that paved the way for Australia's carbon market. MAG's local and international experience in this space is second to none and offers a game-changing addition to our practice."
The acquisition will see Aurecon extend its sustainability and climate change capabilities to cover carbon markets, with new offerings ranging from advice and insights on carbon market dynamics and trading, carbon procurement strategies, carbon market risks, and mitigation strategies to analysis on policies and regulations.
As part of the deal, up to 15 MAG employees officially join Aurecon.
Partner Jyoti Singh helmed the DLA Piper deal team on the transaction. She received support from partners Fleur Gibbons, Rick Catanzariti, Emma Kendall, and Adam Smith; senior associates Nicole Breschkin, Simon Rimmelzwaan, and Beth Cole; and solicitors Cameron Jones and Davina Khoo.