Transaction represents first announced merger between an Australian firm and an American SPAC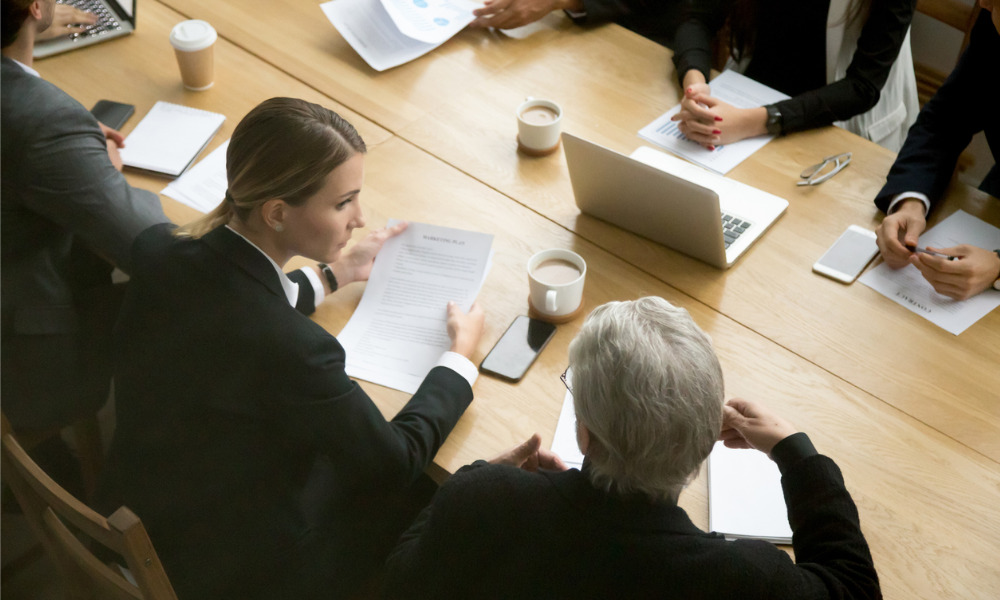 Corrs Chambers Westgarth has guided Brisbane-based electric vehicle (EV) charger manufacturer Tritium Holdings Pty Ltd on its merger with US special purpose acquisition company (SPAC) Decarbonization Plus Acquisition Corporation II (DRCN).
The transaction represents the first announced merger between an Australian firm and an American SPAC and is expected to provide Tritium gross proceeds of up to US$403m ($520m), assuming minimal redemptions by DCRN's public stakeholders.
The funding will enable the manufacturer, which specialises in direct current fast chargers for EVs, to expand its foothold in the North American, European, and domestic markets.
Upon closing, the combined company will be named Tritium and is expected to be listed on the NASDAQ under the new ticker symbol DCFC.
The pre-money enterprise value of the combined company is US$1.4bn ($1.8bn) at the price of US$10 per share, excluding cash to go to the balance sheet.
Partners Alexandra Feros, Jeremy Horwood, and Shabarika Ajitkumar of the firm's corporate, mergers and acquisitions, and capital markets groups led the team that advised Tritium on the deal. Helen Clarke (technology and intellectual property), Clare Corke (finance), Anna White (environment), Abigail Gill and Frances Wheelahan (regulatory compliance) provided support.
The Corrs team worked closely with Latham & Watkins LLP, which served as US legal adviser to Tritium.
"Corrs is delighted to have worked with Tritium on its merger agreement with DCRN and anticipated listing on the NASDAQ," said Feros. "This is the first announced merger of an Australian company with a US SPAC, and it is hugely exciting to be involved in such an innovative and market-leading transaction."
"The Corrs team worked with the dedication and relentless execution we needed," said David Toomey, chief revenue officer and head of corporate development at Tritium. "It was good to achieve such a milestone together."