The partner joins the panel for the first time along with Goldman Sachs' executive director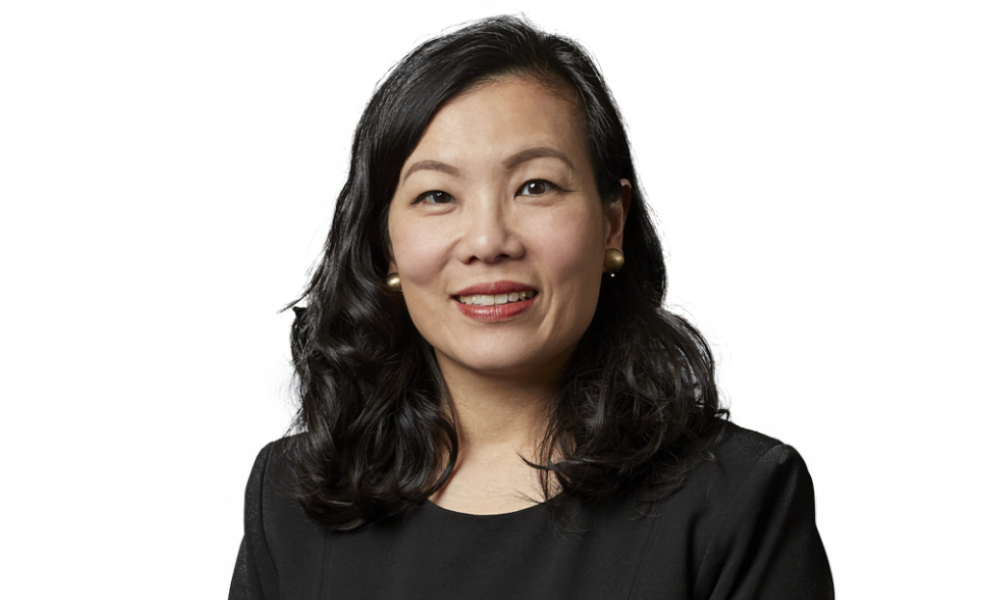 Corrs Chambers Westgarth's corporate head Sandy Mak has been appointed to the Australian Takeovers Panel.
She becomes a first-time member of the panel alongside Goldman Sachs' executive director Marina Kelman, and is one of three new appointments made by Federal Treasurer Josh Frydenberg.
Mak is known for her work in the M&A space, where she advises on cross-border public and private M&A transactions, foreign investment, equity raisings, buy-backs and restructurings. She has handled regulatory matters related to ASIC and the ASX, as well as foreign investment regulations and corporate governance.
Her three-year term on the now 49-strong panel took effect on 30 April. Fourteen members were also reappointed to their roles, while John Sheahan QC re-joined the panel.
Frydenberg announced in a press release that the government had allocated $3.4m from the 2021-2022 budget as additional funding "over the forward estimates" in response to the considerable uptick in the volume of takeover disputes.
"These appointments and additional funding will ensure that the panel continues to fulfil its critical role in providing market participants with efficient and cost-effective access to dispute resolution," Frydenberg said. "The panel is a regulatory success story, and the government is very keen to explore how its role could be expanded to reduce the time and costs of mergers and acquisition and, potentially, members' schemes of arrangement."
The federal treasurer reiterated the panel's importance when it comes to facilitating efficiency and competition in the capital markets space as the main resolution forum for disputes arising from takeover bids.
The reappointments are as follows:
Stephanie Charles
Teresa Dyson
Tracey Horton AO
Richard Hunt
William Koeck
Jeremy Leibler
Ron Malek
Rory Moriarty
Anthony Osmond
John O'Sullivan
Karen Phin
Sarah Rennie
Nicola Wakefield-Evans
Sharon Warburton