The promotions include a new partner and a new special counsel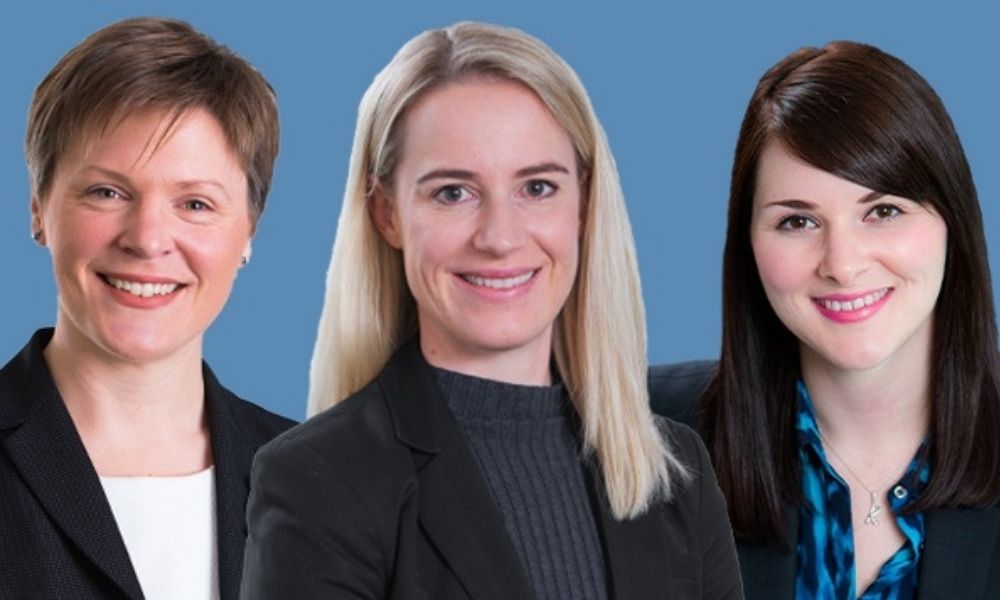 Cooper Grace Ward has elevated six lawyers to senior positions.
The addition of Miranda Klibbe expands the partnership to 21. She has been with the firm since 2012.
Klibbe is an expert in commercial litigation arising from property and contractual disputes. She has tackled a wide range of property disputes, including leasing disputes, property sale disputes and disputes involving registered and unregistered interests in land.
"Miranda's approach to client management is to ensure she has a sound and comprehensive understanding of her clients' desired outcomes at the outset of any matter," Cooper Grace Ward said on its website.
The firm also named Gemma Sharp (workplace relations and safety) as its new special counsel.
Sharp boasts over 10 years' experience in advising and representing employers on workplace health and safety legislation, unlawful discrimination and sexual harassment, restraint of trade provisions, independent contractor and employee distinctions, and award and enterprise agreement applicability and provisions. In her practice, Sharp advises religious organisations, and clients across industries such as retail, finance, early childhood and education, and transport.
Kathryn O'Hare (property, planning and environment) ascended to senior associate.
A planning, environment and land use specialist, O'Hare advises on compulsory acquisition, environmental licensing and offences, land valuation, cultural heritage, and petroleum and resource matters. Before joining Cooper Grace Ward in 2017, O'Hare represented developers and local authorities in a range of matters under the Planning Act 2016.
The firm also named three new associates:
Katharine Bligh (litigation and dispute resolution)
Liz O'Connell (corporate)
Claire van der List (litigation and dispute resolution)