The completed deal "nearly doubles Stantec's footprint in Australia to 2,500 professionals," said the firm's lead partner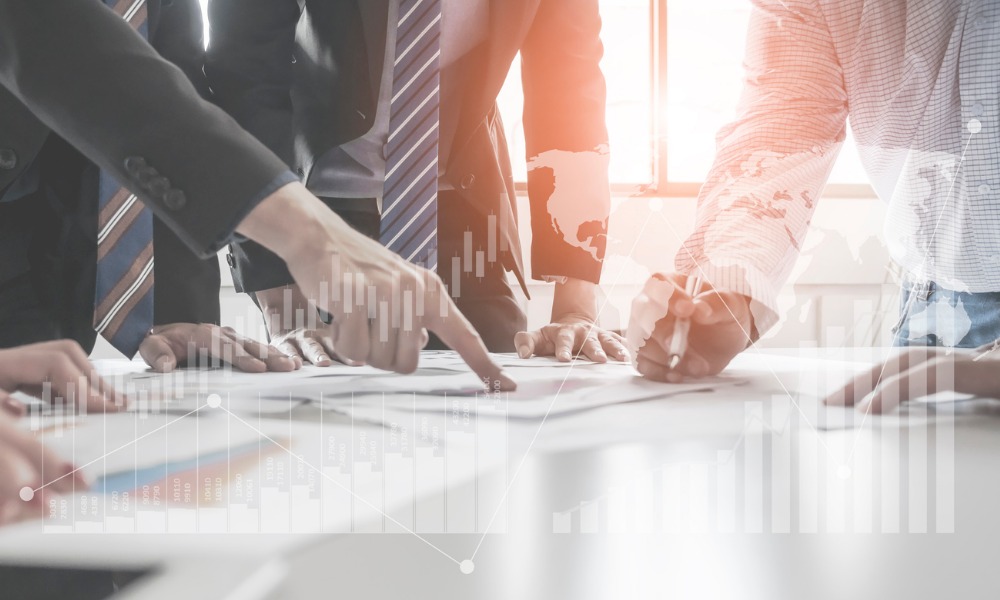 DLA Piper has helped TSX- and NYSE-listed sustainable design and engineering business Stantec Inc. as it acquired ASX lister Cardno Limited's North America and APAC engineering and consulting groups for an aggregate cash consideration of US$500m (about $667m).
The deal was completed recently. DLA Piper lead partner Grant Koch described the Cardno businesses that will now be operating under the Stantec banner as "strategically complementary" arms that would "further cement Stantec's position as a leader in sustainable design and engineering."
"The transaction nearly doubles Stantec's footprint in Australia to 2,500 professionals and meaningfully increases its footprint in the United States to over 10,500 employees, further expanding Stantec's presence in regions and sectors that align with its growth objectives," said Koch, who also heads the firm's corporate team in Australia.
The multijurisdictional team that worked with Koch and solicitors Jake Thornton and Julia Krapeshlis on the matter consisted of over 40 practitioners across DLA Piper's global offices, including New Zealand, the US and Canada. The lawyers who provided input are as follows:
Partners
James Stewart
Nicholas Boyle
Nicholas Turner
Jeff Baglio
Jennifer Kashatus
Robert Seidel
Catherine Pawluch
Martin Thomson
Of counsel
Nicholas Klein
Angeline Chen
Special counsel
Senior associates
Alexandra Dagger
Clancy King
Pavanie Edirisuriya
Solicitors
Andrew Booth
Alexandria Cates
Hugh Raisin
Mariam Jaber
Sean Zubick
"We've seen significant interest in Australian assets from both local and foreign investors this year. As a global law firm, we are well-placed to assist clients on strategic, complex, cross-border acquisitions, and this transaction was a great example of our ability to provide a seamless full service offering across multiple jurisdictions," Koch said.
Recently, DLA Piper's corporate team also provided advice from the other side of the acquisition table as it guided consulting and tech company Deswik Group Pty Ltd on its sale to global engineering group Sandvik.
With the sale, Deswik will become one of the three cornerstones of the new digital mining tech division at Sandvik alongside Sandvik's Mining and Rock Solutions automation solutions and Newtrax telemetry and collision avoidance solutions, the firm explained.
"We are proud to have been able to assist Deswik with this transaction. They are a game changing company in the mining technology industry who have streamlined the whole mining process through their innovative software," lead partner Lyndon Masters said.
Deswik CEO Matt Chilcott praised Masters and his team, which included senior associates Elizabeth Campbell and Nicole Breschkin as well as solicitor Julie Humphreys.
"There's a lot to be proud of in this deal, particularly its profile in the Brisbane tech space. Immense thanks to Lyndon Masters and team from DLA Piper, for all your guidance, assistance and late-night phone calls," Chilcott said.
A cross-border team from Norton Rose Fulbright advised Sandvik on the deal, which is set to close early next year.