The proposed acquisition will be achieved via scheme of arrangement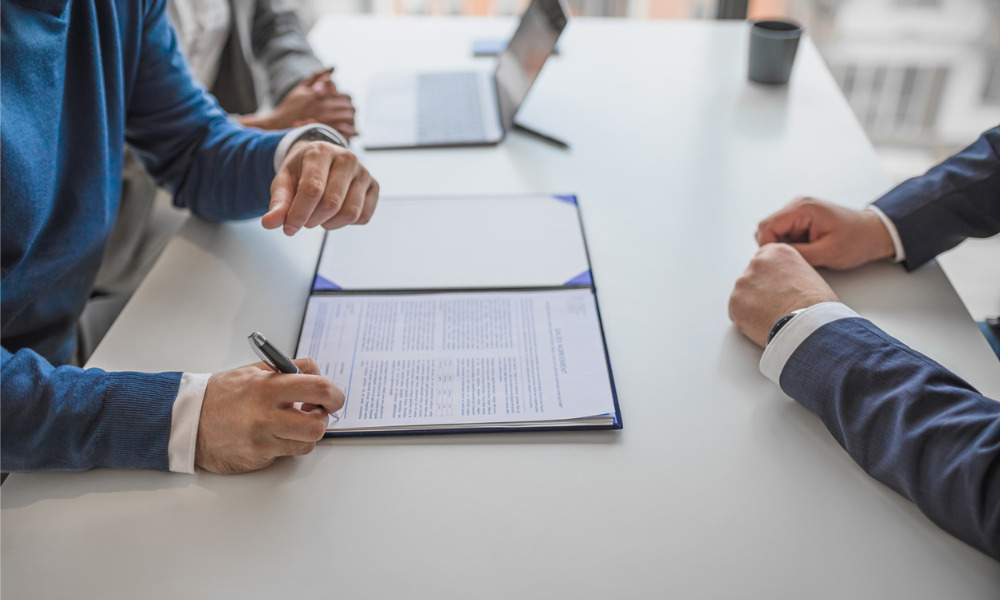 Ashurst has guided Lithium Power International Limited (LPI) on its proposed sale to Corporación Nacional del Cobre de Chile (Codelco) via scheme of arrangement.
Under the scheme, Codelco will take ownership of all of LPI's issued share capital for $0.57 in cash per share. This puts LPI's value at approximately $385m.
As per the conditions of the binding scheme implementation deed entered into by both companies, the proposed period of implementation for the scheme is set for the first quarter of 2024.
Chilean state-owned Codelco aims to acquire LPI to "consolidate its position in the Maricunga Salt Flats in Chile as part of Chile's national lithium strategy," Ashurst said. The acquisition arrangements "follow the ownership consolidation of LPI's Maricunga Lithium Project in 2022."
The firm's team was led by partners Murray Wheater and Ben Stewart. They were assisted by senior associate Josh Walsh, associates Daniel Lucanus and Benjamin Paganin, and graduates Reuben Edlin and Bronte Campion (corporate transactions).
LPI operates as a pure-play lithium company, with its principal project being the Maricunga Lithium Project in Chile.