The new partners hail from across the US and Asia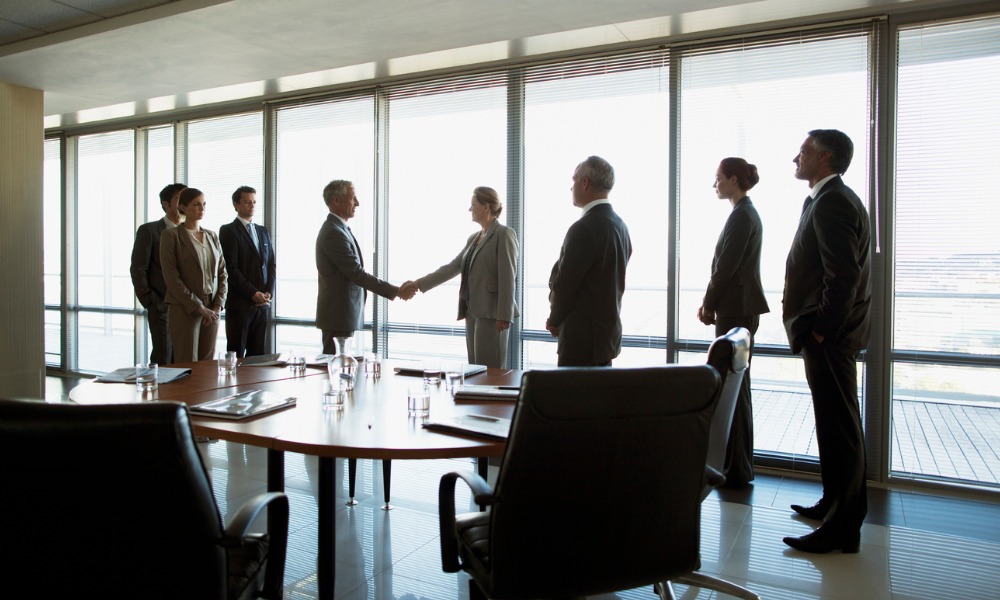 O'Melveny & Myers has added 13 to its global partnership to welcome 2022.
The new partners operate from seven of the firm's offices across the US and Asia.
"This is the seventh straight year that the firm's incoming US partner class is at least 50% diverse," O'Melveny said in a press release. "And since 2015, two-thirds of O'Melveny's promoted US partners have been women, people of colour or LGBTQ."
The newly promoted lawyers are as follows:
Alan Bao – M&A, Beijing
Elizabeth Bock – health care, Los Angeles
Brian Cook – IPT, Los Angeles
Jorge deNeve – white collar defence and corporate investigations, Los Angeles
Yaira Dubin – Supreme Court and Appellate, New York
Vincent Lin – capital markets, Shanghai
Tristan Morales – labour and employment, Washington, DC
Alexander Roberts – tax, New York
John Rousakis – project development and real estate, New York
Megan Smith – general litigation, Century City
Sun Ye – capital markets, Beijing
Wenting Yu – M&A, Silicon Valley
Sergei Zaslavsky – antitrust and competition, Washington, DC
Among the group, Dubin will be transitioning to a role as assistant to the solicitor general at the US Department of Justice.
O'Melveny chair Bradley J. Butwin praised the new batch of partners, who will step into their new roles in the new year.
"We are delighted to recognize these exceptionally talented lawyers as an integral part of our firm's future and welcome them to the partnership. They have shown, time and again, that they are deeply committed to serving our clients with distinction in the most complex and sensitive matters, and they embody the qualities and values we hold dear," he said. "With this dynamic class of new partners, our clients—and our firm's future—are in very good hands."