A rumoured merger would create an international law firm of more than 3,000 lawyers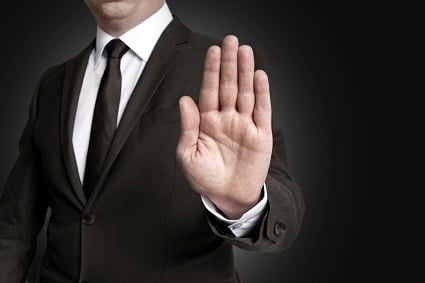 A major American firm is denying that it has any plans to merge after rumours started circulating that a trans-Atlantic merger may be in the works.
Allen & Overy (A&O) is reported to be in talks with Los Angeles-headquartered O'Melveny & Myers for a potential merger. If it happens, it will create an international law firm of more than 3,000 lawyers and a yearly turnover north of £2bn.
However, an O'Melveny spokesman told Australasian Lawyer: "We have no plans to merge and never have."
Just a small group of senior leaders of the firms know about the details of the talks. However, A&O partners were notified in January that the firm is in talks with several US firms and a former O'Melveny partner said that the talks are already advanced, Legal Week said over the weekend.
The talks have reportedly already progressed to joint meetings where combined firm names have been discussed. A&O senior partner Wim Dejonghe and managing partner Andrew Ballheimer are said to be leading the talks for the Magic Circle firm.
A representative of A&O has also been contacted by Australasian Lawyer.
A spokesman for A&O told Reuters that it has been no secret that the firm is open to considering a merger with the right partner in the US.