The new partner "literally wrote the book on international arbitration in Singapore," the firm says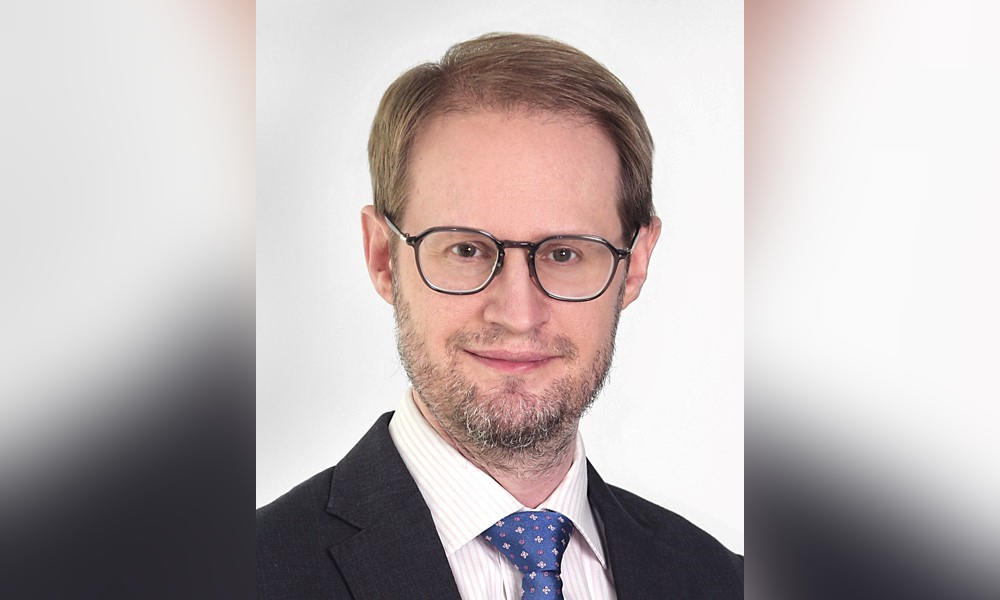 Seasoned barrister Timothy Cooke has joined Reed Smith Singapore as the newest partner in its international arbitration team.
"Tim is a standout name in the market. He's a barrister and literally wrote the book on international arbitration in Singapore," said José Astigarraga, international arbitration global chair..
The book in question is Cooke's 2018 release International Arbitration in Singapore: Legislation and Materials, a volume Reed Smith said is "widely considered the authoritative book and academic authority on international arbitration" in the country.
Over the past 20 years, Cooke has acted in various international arbitrations related to energy, infrastructure and projects, construction and engineering. He has handled matters in the textiles, media, telecoms and automobile sectors.
He has worked with international and Asian clients in countries such as Vietnam, Indonesia, China, India, Malaysia and Myanmar. He has taken on cases involving the rules of major international arbitration institutions like the ICC, LCIA and SIAC, as well as in UNCITRAL and other ad hoc arbitrations, Reed Smith said.
Astigarraga said that Cooke's appointment added "an exceptional player to the firm's robust roster in Asia, a key geographic area for the firm" in line with the firm's aim to "expand and elevate" its international arbitration offering across its worldwide platform.
"Reed Smith's international arbitration is a practice on the move – it is now one of the GAR 30 firms, and is expanding and strengthening its Asia practice. The firm is renowned for its collaborative and innovative approach to working with clients and so on every level, I am delighted to join and look forward to helping to grow its Asia offering," Cooke said.
He will be joined on the team by associates Germaine Chia and Khyati Raniwala, who make the jump from Stephenson Harwood.
"Tim's hire is important not only for the firm's international arbitration practice; it also perfectly aligns with our growth plans for Asia. His broad regional experience and wide range of clients he has advised synergise with the firm's plans for the region," said Kyri Evagora, Reed Smith Asia managing partner. "One of the firm's key industries is energy and natural resources, a field in which Tim has much experience, so this will serve our clients well. His arrival with the two associates reflects our regional strategy of hiring and growing the best talent in the market to meet the evolving needs of our clients."