Lessee failed to comply with its undertaking to engage a builder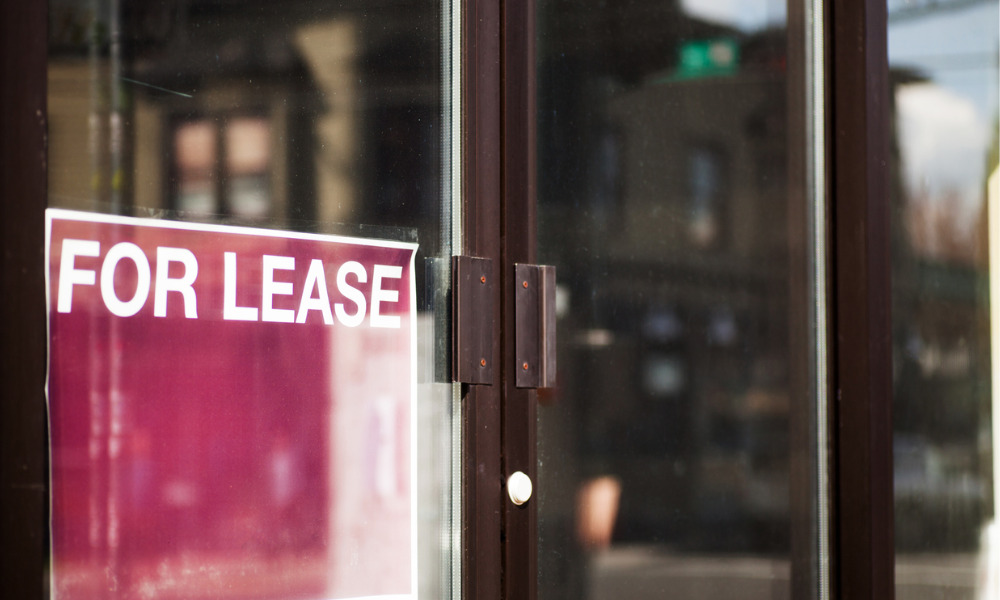 The NSW Supreme Court has granted a lessor's request to resume possession of the leased premises because the lessee failed to comply with its undertakings.
In Smart Dollars Tamworth Pty Ltd v Corpique No. 18 Pty Ltd [2023] NSWSC 936, the plaintiff Smart Dollars leased a motel in Tamworth known as the Almond Inn. The lessor served a breach notice under the Conveyancing Act, alleging multiple breaches of the lease agreement. Shortly after informing the plaintiff of the violation, the lessor took possession of the premises.
The plaintiff commenced a lawsuit before the Supreme Court of New South Wales, seeking relief against forfeiture. The court issued an order allowing the lessee plaintiff to re-enter possession based on several undertakings given to the court, including the appointment of an independent expert to identify works needed to be performed on the leased premises and the appointment of a builder.
The lessor alleged that there had been numerous breaches of those undertakings, including the timely appointment of the expert, the timely payment of the amount certified by the expert for part works, and the timely payment of the expert's costs.
Furthermore, two years after the proceedings had commenced and after the lessee had been let back into possession, the court issued an order to compel the lessee to engage a builder to perform work on the leased premises under the undertakings. However, the lessee had not engaged the nominated builder to complete the works.
The alleged wife of the sole director of the lessee, Smart Dollars, claimed that she overlooks the day-to-day operations of the motel business in Tamworth. She said Tamworth is a small town with limited construction resources and tradespeople. She stressed that many tradespeople from nearby towns are unwilling to travel to Tamworth. Consequently, residents of Tamworth wishing to get construction work done have limited options in engaging builders. The director's wife further claimed that she is arranging separate quotations on the works since the amount initially quoted in compliance with the undertaking appears excessive.
However, the court emphasized that whether the wife's explanation is correct, the fact remains that the lessee, after considerable delay, agreed to a detailed process to get the necessary works at the mote affected. The court pointed out that the lessee has not done any of the steps to which is consented.
Against this backdrop, the lessor sought interim relief to resume possession of the premises. In the court's view, the lessor is entitled to the relief sought considering the circumstances and the lessee's failure to give effect to its undertakings. Accordingly, the court ruled in favour of the lessor.