The firm attracted the new hires from Mills Oakley, PwC and Allens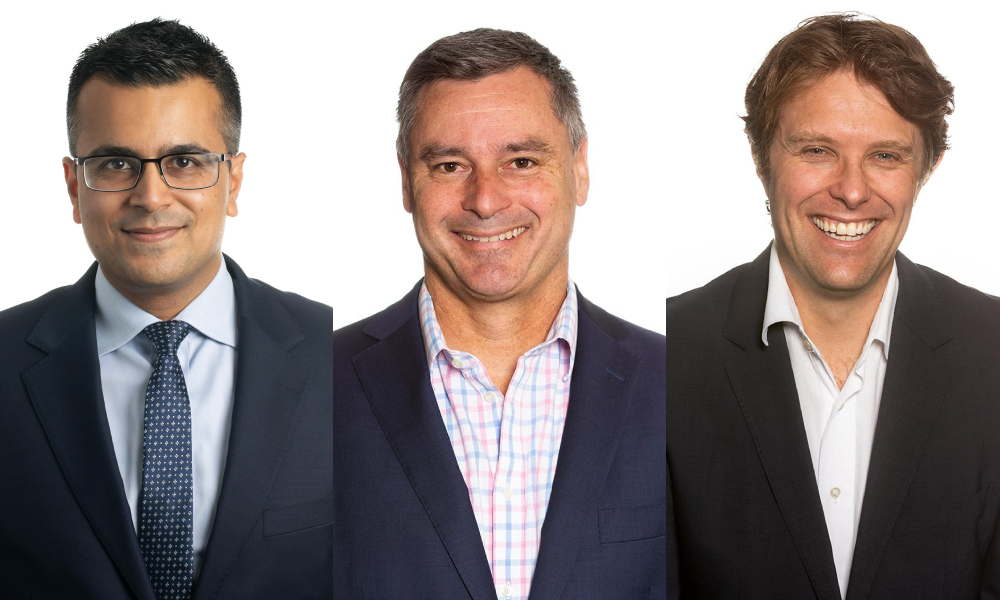 Holding Redlich has expanded its construction and infrastructure and corporate and M&A capabilities with the hire of three new partners.
Khilen Devani joins the corporate team in Queensland after nearly a decade at Allens. He focuses on public and private M&A, equity capital raisings and corporate governance.
He has taken the lead in matters involving transaction structuring and strategy, due diligence and the negotiation of transaction documents. He has been included in the 2021 and 2022 Best Lawyers Australia lists for his work in corporate law and M&A law, and is also passionate about mentoring junior lawyers.
Tony Rutherford mainly handles construction, operations, services and development documentation issues. He has assisted in resolving disputes involving significant infrastructure projects, and has experience with tackling regulatory issues related to the National Disability Insurance Scheme.
He has worked with financiers, property developers, community housing providers and disability service providers across various industries. He recorded stints at Mills Oakley and PwC previously, and now works from Holding Redlich's Melbourne base.
Shaun Whittaker is a specialist in new economy transactions in social and economic infrastructure, technology and impact investment. He has helped facilitate the delivery and funding of projects for social and affordable housing, built-to-rent, specialist disability accommodation, hospital and healthcare.
Whittaker has 14 years of experience working with the infrastructure and finance sectors, and was part of Mills Oakley's partnership before jumping to Holding Redlich in Melbourne. He has been ranked in the 2022 edition of Best Lawyers Australia for his work in project finance and development.
"We know we are only as good as our people, so I'm delighted to welcome new partners into our fold with the necessary skills to service our growing client base in construction, infrastructure and projects and commercial transactions," said Ian Robertson AO, Holding Redlich's national managing partner. "Shaun, Tony and Khilen are talented lawyers who will each bring unique experience and knowledge to their respective practices."