The firm is acting for a small business owner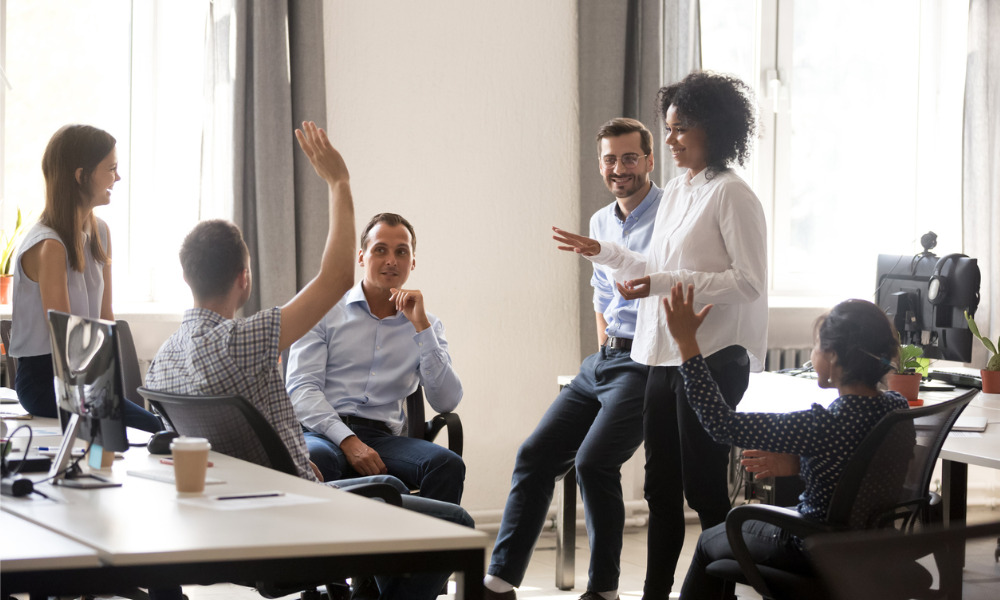 Holding Redlich has stepped up to act for a small business owner against the ATO in the first JobKeeper test case.
The business is looking to claim JobKeeper entitlements that the ATO denied due to a technicality, the firm said.
"The ATO's refusal was based on the business owner not having a registered ABN on 12 March, despite paying tax on business income and managing a business as a sole trader," Holding Redlich said.
The case was presented before the Administrative Appeals Tribunal on 3 November. Senior tax controversy partner Sue Williamson took point in working on the matter.
"The ATO has done an amazing job at administering the JobKeeper program at short notice; however, the decision to reject the business owner's application in this case means small business owners who do not qualify for state relief are denied a financial lifeline," Williamson said.
She said that the business in question satisfied "the principle that underpins the program" – that is, to help businesses jeopardised by the COVID-19 lockdowns.
"Small businesses operating at 12 March which experienced a material (30%+) drop in turnover should have been fast-tracked for support, not rejected," Williamson said.
The tribunal is expected to rule on the case at the end of the month.