Two Kott Gunning partners will also bolster Moray & Agnew's insurance group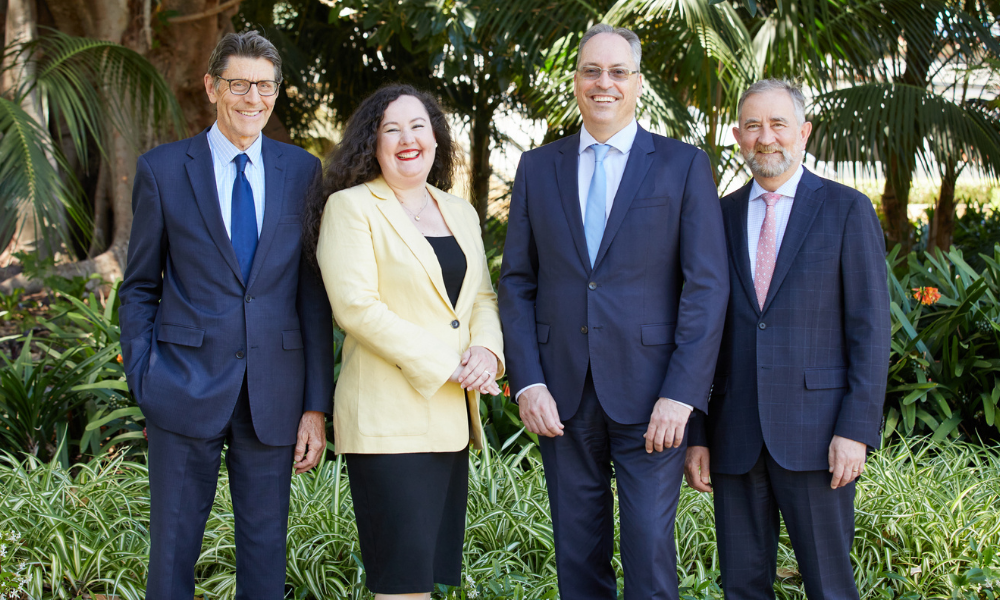 Moray & Agnew's Perth office has welcomed Kott Gunning partner Anne Wood as its new local government practice head.
Wood has advised on matters involving statutory interpretation, building and construction, occupational health and safety, planning and development, litigation and administrative law. She has experience acting for clients in prosecutions and appeals referencing the Building Act 2011 (WA) and Planning and Development Act 2005 (WA).
She has tackled issues associated with governance and procedural fairness, as well as those connected to freedom of information. Her clients include government agencies.
Wood is joined by fellow Kott Gunning partners Stephen Williams and Vidal Hockless, who will be part of Moray & Agnew Perth's insurance group.
"We were looking for a firm that would be the right fit for our clients, our team and ultimately for us here in Western Australia, so we are pleased to be joining such an established firm as Moray & Agnew," Williams said.
Williams focuses on representing insurers and employers in their position as defendants. He concentrates on workers' compensation and public liability matters.
He has a practice dedicated to asbestos litigation, and is involved in a case centred on silicosis claims birthed by the artificial stone industry.
Hockless has experience with both insurance and safety and employment matters. At present, he tackles workers compensation', casualty/liability and workplace health and safety concerns.
He has acted for insurers, brokers, overseas underwriters, local authorities, public and private companies and local businesses.
"The skillsets and capabilities Stephen, Vidal and Anne bring to our practice complement what we do, add to our firm's local government expertise and add extra strength and depth to the ways in which we look after our clients," Moray & Agnew Perth managing partner Phil Keays said. "It is an exciting time to bring such senior and respected practitioners into the partnership, and ultimately good for all of our clients and our teams."
All three new partners are accompanied by their respective teams from Kott Gunning.