The firm continues to spotlight homegrown talent in its latest promotions round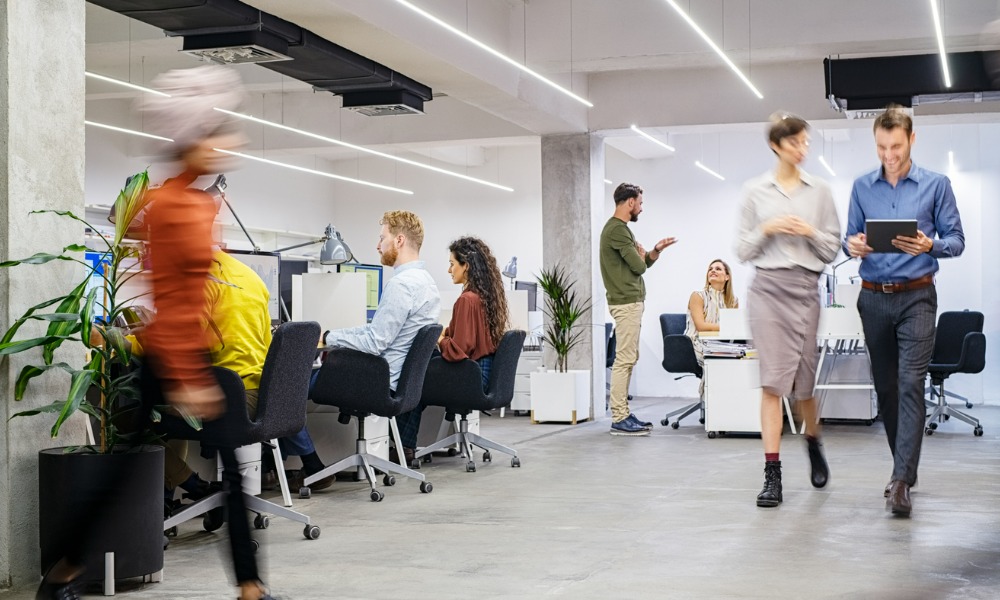 Six lawyers have made partner as Moray & Agnew looks ahead to 2022.
Joining the partnership effective 1 January are Chase Deans (Canberra), Briony Kerr (Melbourne), Fabienne Loncar (Melbourne), Gerard Nymyer (Melbourne), Megan Palmer (Newcastle) and Phillip Vassiliadis (Melbourne). The six partners-to-be operate across several practice areas.
Deans is part of the insurance team, while Kerr works with the property and development group. Loncar and Nymyer are both with the builders' warranty and owners corporation practice.
Palmer practises with the commercial litigation and dispute resolution team, while Vassiliadis is part of the construction and projects group.
Along with the partner promotions, Moray & Agnew also elevated insurance team members Daniel Coloe (Melbourne), Rory Smith (Sydney) and Hilary Stokes (Melbourne) to special counsel.
Meanwhile, the following ascended to senior associate:
Ben Garvey – insurance (Brisbane)
John Giang-Nguyen – insurance (Sydney)
Madeleine Graham – insurance (Newcastle)
Billy Liolios – construction and projects (Melbourne)
Madeline McDermid – insurance (Brisbane)
Rachel Watson – insurance (Canberra)
Narika Wicks – insurance (Canberra)
Moray & Agnew national managing partner Geoff Connellan expressed his delight that the firm continued to recognise homegrown stars.
"Each of these promotions from within our ranks is very well deserved and further enhances the capabilities and expertise we offer to our valued Australian and international clients in the public and private sectors. I am delighted that we continue to promote homegrown talent and offer heartfelt congratulations to every one of these lawyers on their achievements," he said.