New partner Jonathan Sumskas kicked off his career as a lawyer with the firm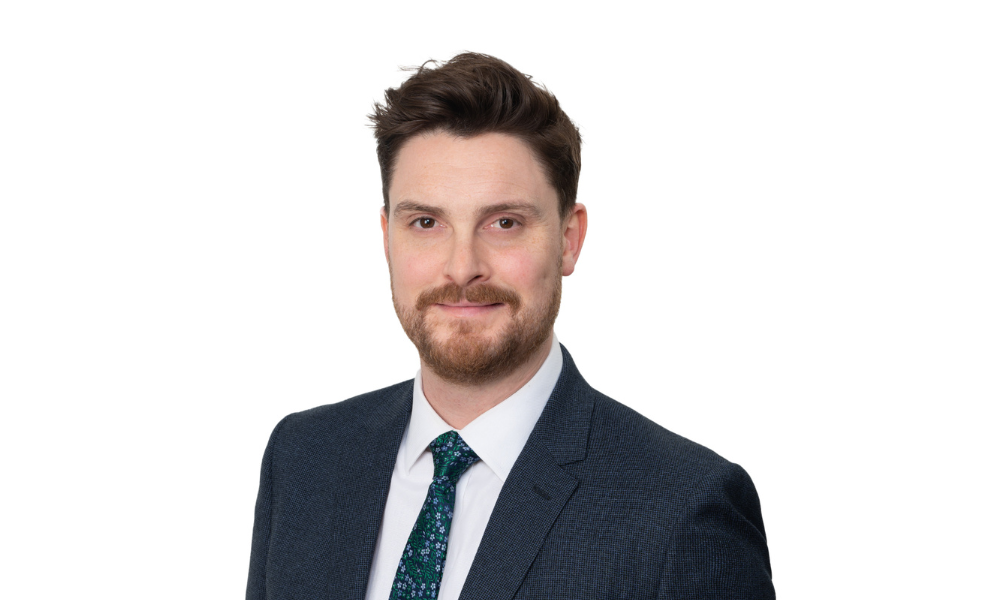 Moray & Agnew has added to its domestic building insurance expertise with the return of Jonathan Sumskas to the firm as a partner.
Sumskas kicked off his career as a lawyer with Moray & Agnew. He has since gleaned considerable experience in handling policy coverage matters, advising on construction and property disputes, and defending claims.
He also has a special interest in complex construction claims, and has conducted recovery actions on behalf of warranty and property damage underwriters pursuant to both subrogated rights and securities such as guarantees and deeds of indemnity, the firm saud. His clients include domestic building, professional indemnity and D&O insurers, contractors, and developers.
Melbourne managing partner Bill Papastergiadis OAM said that the firm was thrilled with Sumskas' return to Moray & Agnew.
"Jonathan's skills and experience complement our already strong offering in our insurance and construction teams. He shares Moray & Agnew's client focussed ethos and expertise, and will be a great asset to our clients in this space," Papastergiadis said.