Arelene Lowry also held senior roles with HWL Ebsworth and MinterEllison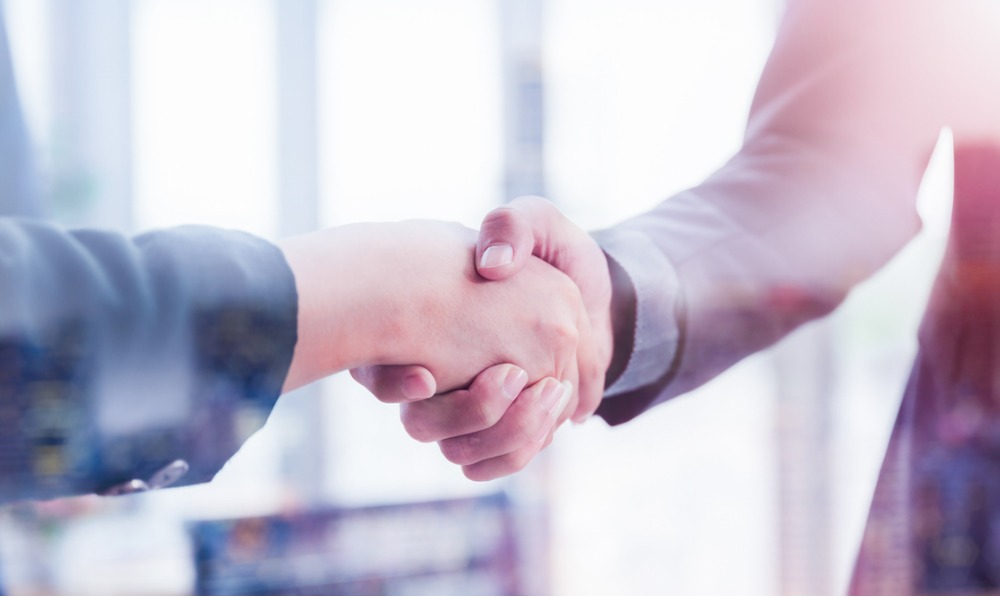 Sparke Helmore has expanded its partnership ranks with the appointment of former Hall & Wilcox special counsel Arelene Lowry.
Lowry joins the insurance statutory lines team in Darwin. She has more than 20 years of experience in litigation and dispute resolution.
She specialises particularly in workers' compensation, administrative law matters, insurance and motor vehicle accidents, including specific conduct of all aspects of catastrophic claims involving serious injuries, and complex medical liability issues. She has defended several class actions before the Federal Court of Australia.
Lowry has acted for compensation insurers, state and territory government departments, local councils and compulsory third-party insurers. Moreover, she has in-depth experience with alternative dispute resolution models as well as a comprehensive understanding of accident reconstruction, engineering concepts, and difficult quantum analysis.
Her stint with Hall & Wilcox lasted for over two years. Prior to this, she served as director and senior lawyer with the Australian Government Solicitor in Darwin.
Lowry also held senior roles at HWL Ebsworth and MinterEllison.
Sparke Helmore insurance statutory lines head James Johnson described Lowry as "an exceptional lawyer and will add further depth of expertise to our national team and our leading workers' compensation business in the Northern Territory."
New special counsel
Sparke Helmore also announced the appointment of Claire Clutterham as a special counsel in the construction, projects and infrastructure team in Adelaide.
Clutterham advises on matters related infrastructure projects, acquisition and sustainment contracts, and building developments. She works closely with developers, building and engineering contractors and sub-contractors, and state-owned corporations.
In addition, she has more than 15 years of experience with alternative dispute resolution, including arbitration, mediation, and expert determination.
Before joining Sparke Helmore, Clutterham served as Boeing Company's deputy director of contracts. She also acted as deputy general counsel for Australian sovereign submarine builder ASC.