The boost in construction and infrastructure projects leading up to the games will create opportunities for clients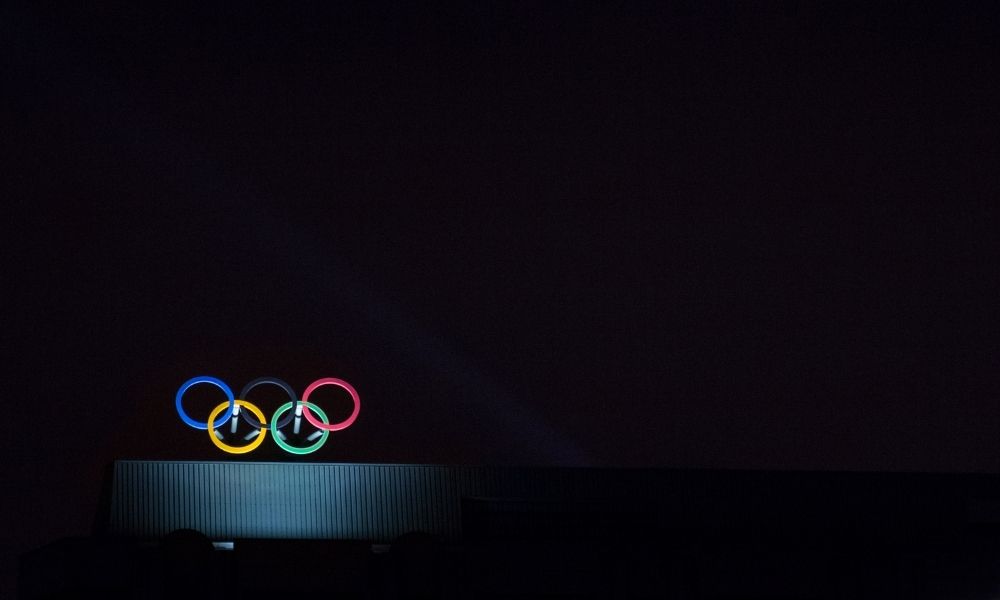 Construction law specialist firms must get ready to advise Brisbane's construction industry as it begins preparing for the 2032 Olympic Games.
"After 18 months of uncertainty during COVID-19, the Olympic Games is a great opportunity for businesses to expand their operations and compete for the types of projects which don't often come along," said Richard Gunningham, principal and head of the employment, industrial relations and safety practice at Batch Mewing Lawyers.
Gunningham pointed out that his clients had already begun recruiting more business development professionals in anticipation of the "the flurry of Olympic tenders." He said the race was on for law firms to build teams that could provide "proper, practical and useful advice" across a wide range of commercial specialties in order to help guide the development and construction industry in the leadup to the games.
Batch Mewing principal Michael Batch added that clients would be looking to receive legal advice as they bid on the upcoming construction and infrastructure projects accompanying Brisbane's hosting of Olympic Games.
"They will need advice in our core offerings of construction law, major projects advice, dispute resolution, employment, industrial relations, and safety law," he explained. "However, they will also need advice in other areas of commercial law."
Batch said that the games create opportunities for construction industry specialists to challenge their teams and to "play a key role in helping clients to deliver a huge international sporting event in our backyard."
The 2032 Brisbane Olympic Games will see events held in Brisbane, the Gold Coast, the Sunshine Coast, Toowoomba and Townsville.