In a partnership that is the first of its kind, the Australian Olympic Team has teamed with an international law firm to back its stance against doping.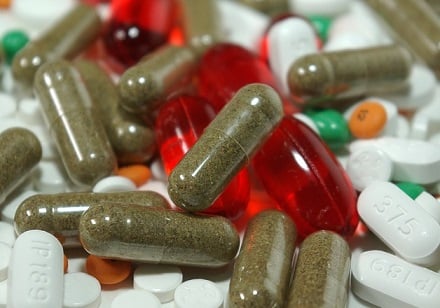 Slater and Gordon solicitors are helping the Australian Olympic Team (AOC) in affirming their strict stance against doping.

According to Slater and Gordon, the official law firm of the Australian Olympic Team, its lawyers like Rabia Javed are helping the AOC by being witness to legal anti-doping documents for athletes.

These documents being processed ahead of the Rio 2016 Olympic Games in August includes Olympic Team Membership Agreements in which athletes sign a statutory declaration confirming they have no history of doping.

This is a requirement to be selected for Australia's Olympic team.

"I have witnessed declarations for badminton and table tennis players, plus swimmers at their official uniform fitting sessions and most recently, Australia's national men's basketball team, the Boomers," Javed said.

"Helping our country's brightest sporting achievers meet their legal obligations has been a real honour, and I can't wait to see them compete in Rio in August."

Meanwhile, Kitty Chiller, the AOC's Chef de Mission for the 2016 Olympics, noted that the AOC is serious in fighting doping.

"The Australian Olympic Committee is committed to the fight against doping in sport and has been at the forefront of protecting the integrity of sport for many years," she said.

"We are very happy to be working with Slater and Gordon to assist our athletes and officials as part of this process."

Slater and Gordon's partnership with the AOC is the first of its kind and will continue until the end of 2020.