The new additions will work from the firm's Sydney and Melbourne offices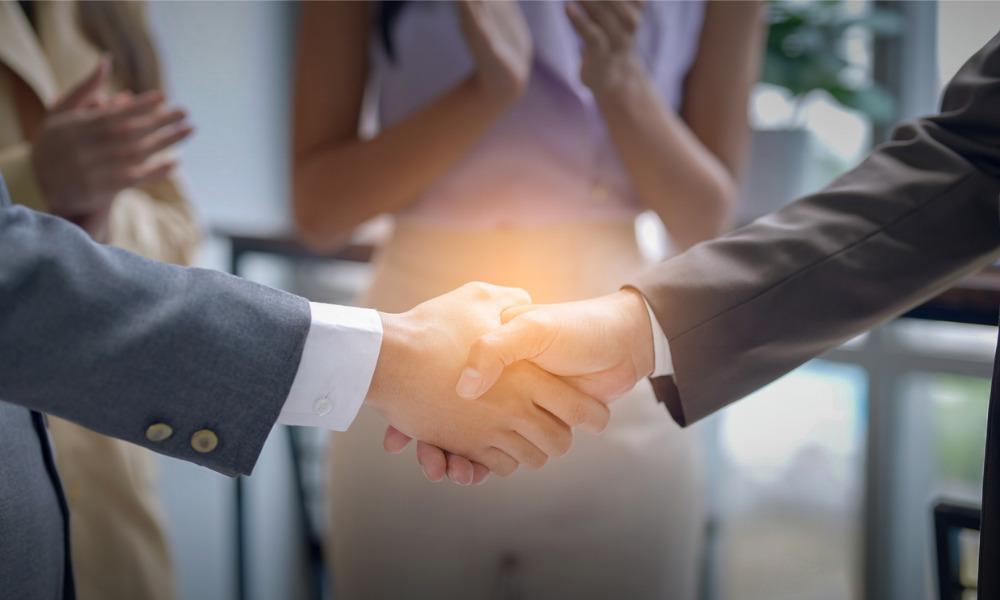 Colin Biggers & Paisley (CBP) has boosted its property and development team with the appointments of John Douglas and Camille Lee.
Douglas re-joins the firm as a special counsel in Sydney. He brings a wealth of experience in commercial property law matters, including commercial, industrial, and retail leasing and property acquisition and disposal. He regularly acts for both landlords and tenants, which the firm said enables him to deeply understand leasing transactions from different perspectives.
His clients include listed global companies, high net wealth private corporation landlords with substantial landholdings, real estate investment trust landlords, and Commonwealth and state government departments.
Meanwhile, Lee takes on a senior associate role in Melbourne. She specialises in undertaking complex property transactions, including a wide variety of property subdivisions for land and build form property, acquisition and sale of commercial and residential properties, and project financing of residential and land developments.
She has assisted high-net-worth private lenders and investors with investment and financing of property developments and construction projects. She also has due diligence experience, including preparing, negotiating, and advising on finance documents, as well as sale agreements from a commercial perspective.
The firm also announced the hiring of Zac Ramli as a paralegal in Sydney.
Rhett Oliver, partner and property and development team national head at CBP, confirmed that the appointments are part of the practice's focus on delivering the best end-to-end property and development solutions across Brisbane, Melbourne, and Sydney.
"We are extremely pleased to see John and Zac return to the practice and to welcome Cammie to the team," Oliver said. "I am confident in our position in the market providing exceptional legal service focusing on the complete property development life cycle. This offering sets us apart from other service providers in the market."