The bank is the first Islamic bank to be licenced in Australia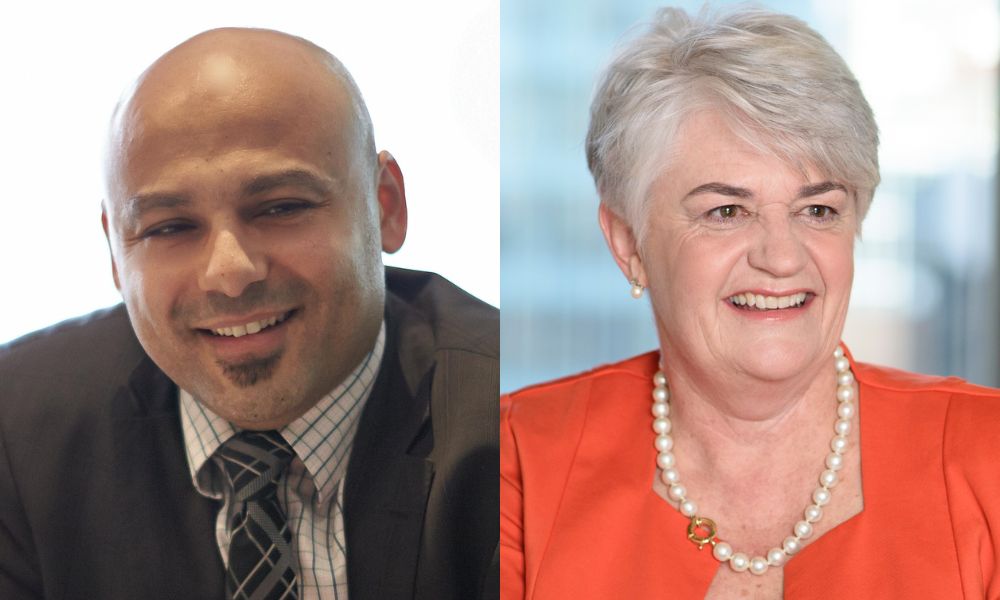 With the help of a team from Hall & Wilcox, Islamic Bank Australia has achieved a banking first in Australia as the first Islamic bank to be licenced in the country.
The bank, which will be run as a fintech, has received its restricted ADI licence. CEO Dean Gillespie explained that the establishment of the bank was important given that over 3% of Australia's population is of the Islamic faith, and "Shariah-compliant banking in Australia is long overdue."
Partner John Bassilios, consultant John Hutchison and senior associate Jasmine Koh assisted in preparing a submission to APRA under the Financial Sector (Shareholdings) Act 1998 (Cth) to obtain approval of shareholdings in excess of 20% with respect to IBA's restricted authorised deposit taking institution licence application, Hall & Wilcox said. The firm also confirmed that the team readied the ACL and AFSL applications to ASIC.
Moreover, the team provided guidance on corporate structuring, an employee share option plan and a $10m capital raising to meet regulatory capital requirements, the firm added.
Islamic Bank Australia was launched by a group of 13 Muslims with the goal of bringing Islamic banking to the country.
Helping HOPE Housing to support essential workers
Another Hall & Wilcox team led by partner Anne MacNamara assisted non-for-profit group Home Owners Partnering Equity (HOPE) on what the firm described as "an innovative shared equity fund that will help essential workers buy homes close to their work."
"The HOPE fund is a strategically important project, founded on the premise of helping essential workers, including nurses, teachers, police officers, transport workers, firefighters and paramedics, who may otherwise be priced out of property ownership in Australian metropolitan areas," MacNamara explained.
Under the HOPE Housing Investment Trust, essential workers received silent partner investment support from HOPE in order to purchase homes. Workers will have the discretion on buying and selling their properties, with the HOPE fund obtaining a proportional share of proceeds in the event of a sale.
As a supporting sponsor, Hall & Wilcox helped to prepare documentation such as "structuring the arrangement in a manner that meets complex regulatory requirements and the commercial requirements of both investors and ADI lending partners, all in a manner which can be explained to and understood by potential homeowners," the firm said.
The team also advised on property, financial services, banking, investment management, and related operational and governance matters. The fund was established with an initial investment of $30m.
MacNamara was joined by partner Vince Battaglia, senior consultant Peter Jones, and lawyers David Pham and Charlie Renney in working on the project, which MacNamara described as "complex and challenging to execute."