Funding will go to Alinta's corporate financing requirements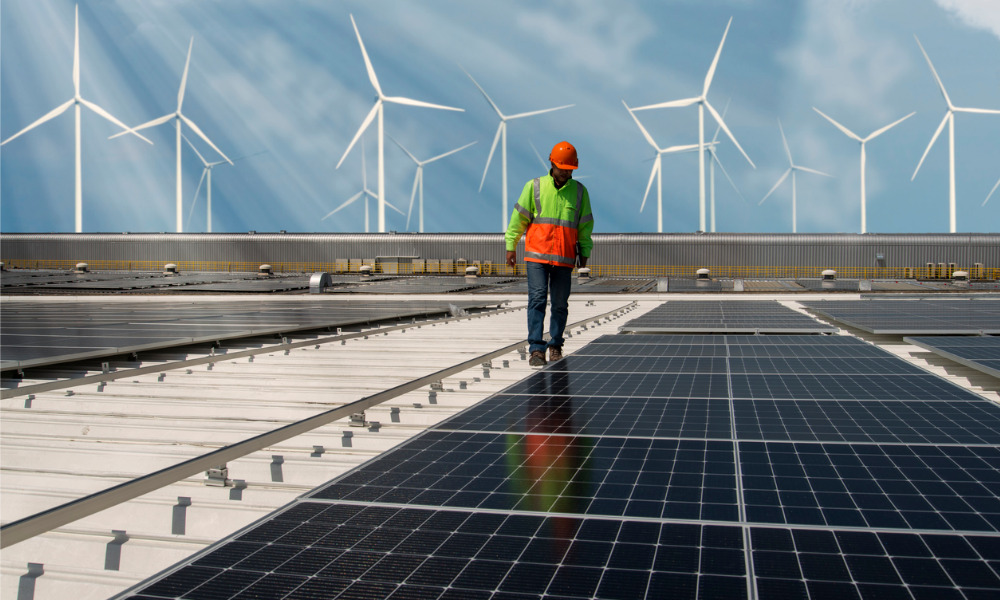 Gilbert + Tobin (G+T) have advised its long-time client, Australian electricity generator and retailer Alinta Energy, on its recent $1.3bn refinancing.
Alinta Energy owns and operates power stations across Australia, including the Braemar Power Station in Queensland, the Wagerup Power Station in Western Australia. It is committed to providing reliable, affordable and sustainable energy that considers the future.
The $1.3bn in refinanced debt facilities will provide the primary source of funding for Alinta's corporate financing requirements, as well as for funding the pipeline of energy projects that it currently has under development including renewable and battery storage assets.
The G+T team was led by banking and projects partners John Schembri and Stuart Cormack, with support from lawyers Emily Rothfield and Eric Saliwonczyk.
"It was a pleasure to advise Alinta Energy on this significant debt refinancing," Stuart said. "Despite the recent volatility in debt markets, and the dislocation in the energy markets, the strong support in the debt market for Alinta on this transaction was a very positive sign for its future direction and business plan."
The advisement marks the second major refinancing G+T has worked on in the last week. G+T have also advised CDC Data Centres on the $2.7bn refinancing and upsizing of its debt facilities, as well as its $308m US Private Placement issuance – the first capital markets issuance for the group.
In 2019, the law firm also helped Alinta to secure a syndicated debt financing worth $366m to fund its 214MW Yandin Wind Farm.