The SG$86.8m financing covers rooftop solar projects under the SolarNova 4 programme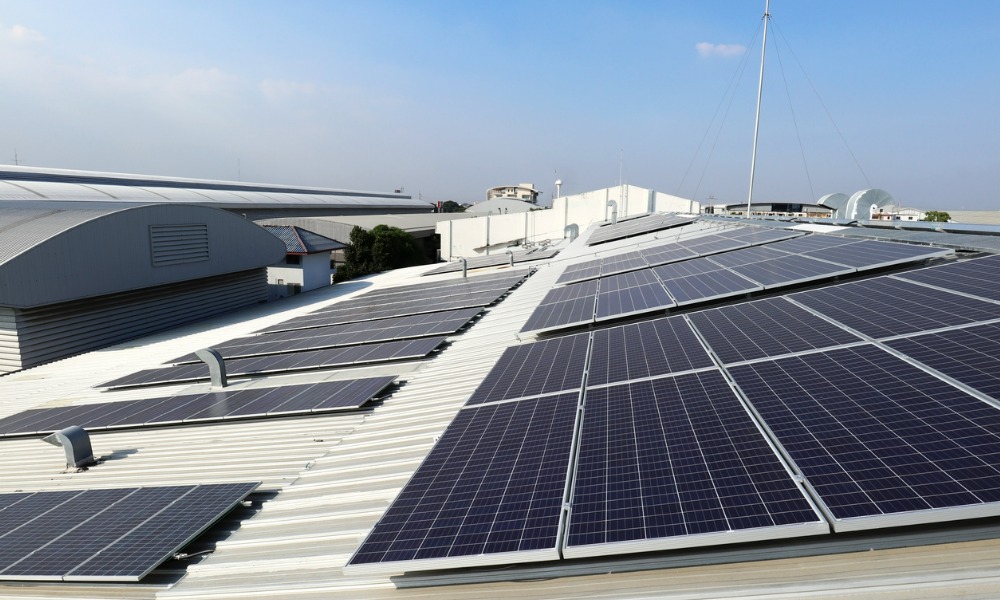 Ashurst has helped advise DBS Bank and United Overseas Bank on the green loan financing for Singapore's biggest clean energy project.
The firm worked together with Singapore Formal Law Alliance Ashurst ADTLaw to guide the banks in their roles as the mandated lead arrangers, lenders and hedging banks (and the related agency functions) on the SG$86.8m financing. Ashurst and Ashurst ADTLaw assisted in reviewing, negotiating and finalising relevant project documents; in conducting due diligence; and in drafting, negotiating and finalising the financing documents.
Ashurst said that the loan "utilises the project developer Sunseap's Green Financing Framework, which is aligned to the International Capital Market Association's Green Bond Principles 2018, the Loan Market Association's Green Loan Principles 2018, and ASEAN Green Bond Standards 2018."
"It is also part of Sunseap's commitment towards the sustainability goal it has set forth," the firm said.
The historic SolarNova programme is "a whole-of-government effort led by Singapore's Housing & Development Board and Economic Development Board to promote and aggregate demand for solar PV systems to achieve economies of scale and drive growth for Singapore's solar industry," Ashurst explained. The financing will support phase 4 of the programme (SolarNova 4), which involves a portfolio of rooftop solar projects.
The firm pointed out that SolarNova 4 is the first SolarNova programme to be project financed. The complex project covers various component sub-projects with individual power purchase agreements, over 1,200 blocks of public housing and 49 government sites.
"It will have a capacity of 70 megawatt-peak (MWp) and potentially up to 102 MWp, and is estimated to generate 96,775 megawatt-hours (MWh). This project has been described as Singapore's largest clean energy project to date and is equivalent to powering up to 20,400 four-room apartments and potentially offsetting more than 68,583 tonnes of carbon emissions per annum," Ashurst said.
The counterparties consist of "key Singapore ministries and statutory bodies such as town councils, public hospitals and others with the power produced to be used via a mix of on-site consumption and sales into the power grid at the prevailing market price," the firm added. The project also involves a "virtual power purchase agreement" that has Facebook at the other end of the deal.
Partner Albert Ng and global international projects co-head Richard Guit headed up the Ashurst and Ashurst ADTLaw team that worked on the financing. They received support from partners Michelle Phang and Jean Woo, as well as associates Daphane Soh, Daniel Yip and Sophie Crichton.