Available growth capital expenditure limits under debt facilities support new generation projects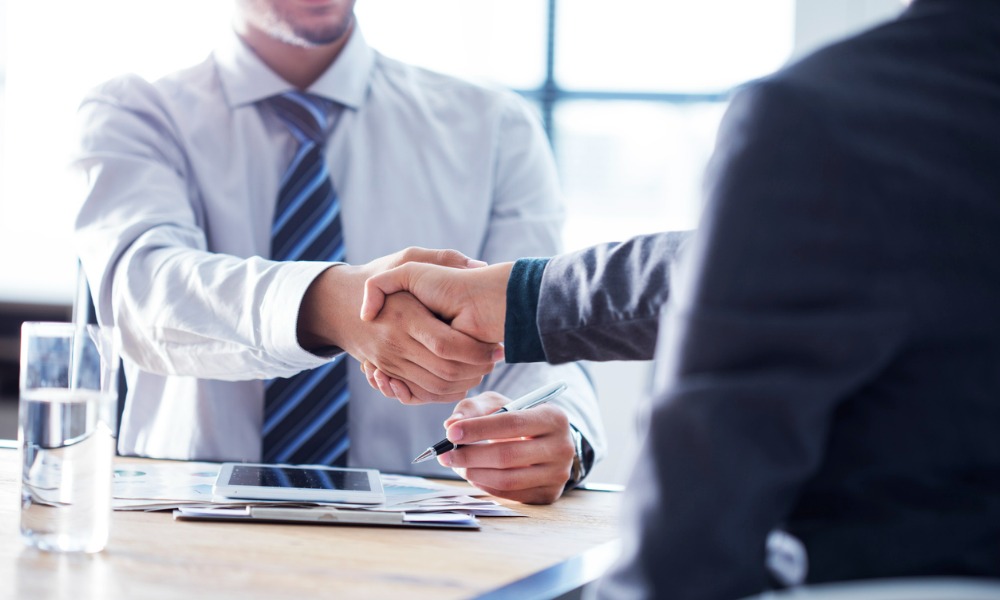 Allens has helped independent power producer Zenith Energy to successfully complete a debt financing process, which will deliver $440 million in five-year syndicated debt facilities to support new generation projects.
The debt facilities were entered into with Westpac Banking Corporation, National Australian Bank, Sumitomo Mitsui Banking Corporation, BNP Paribas, Australia and New Zealand Banking Group, and Aware Super.
According to Zenith Energy, the available growth capital expenditure limits under the debt facilities support new generation projects, as well as growth in Zenith energy's urban and remote microgrid segment. Moreover, the debt facilities provide a flexible platform for increasing committed limits and further expanding Zenith Energy's lender relationships via an accordion feature.
At present, the company holds more than 500MW capacity under contract or in development, which plays a significant role in energy transition for the resources sector.
"Finalising a new debt facility is a significant milestone for Zenith Energy," Zenith Energy Managing Director and CEO Hamish Moffat said. "Establishing a group of Tier 1 domestic and international lenders provides Zenith with additional funding certainty, alongside the long-term capital provided by our institutional shareholders (Pacific Equity Partners, Foresight Group, and OPTrust) who collectively have over $55 billion of funds under management. This facility further supports Zenith's leading role in decarbonising the mining industry."
Partner Ben Farnsworth helmed the Allens team on the transaction. He received support from managing associate Rod Aldus, senior associate Tania Joppich, and lawyers Madeleine Ninkov and Cassie Chu-Yu-Chee.
Meanwhile, Azure Capital and KPMG acted as financial advisers to Zenith Energy.
"It is immensely pleasing to support Zenith Energy to secure capital expenditure funding for the development of its future projects, particularly given the increasing complexity of remote power solutions," Farnsworth said. "As reflected in this refinancing, there is an enormous appetite among financiers to assist companies in participating in energy transition, which shows no sign of abating."