The deal is Allens' latest in a series of major infrastructure transactions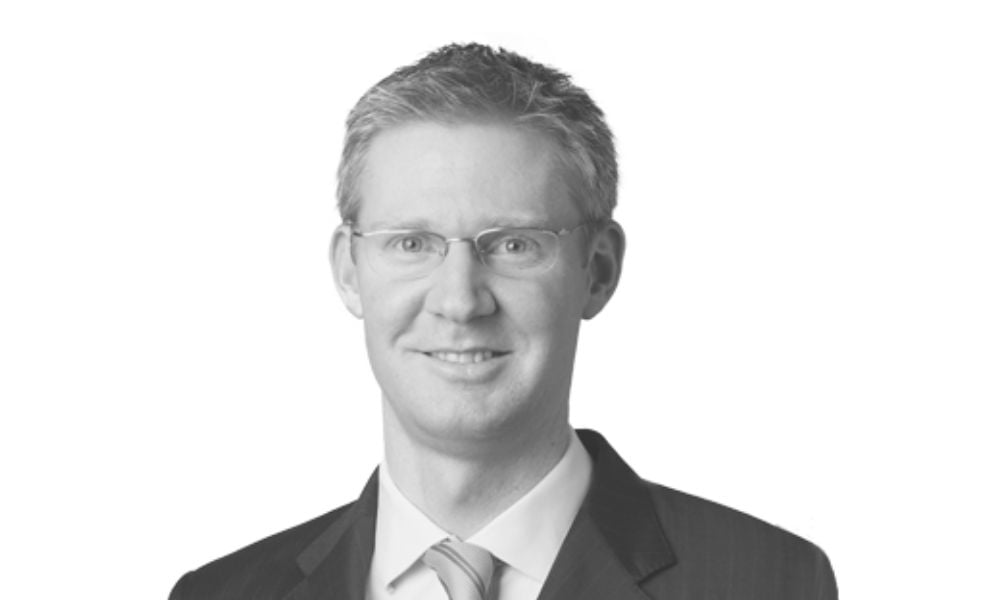 Allens has advised a consortium of Morrison & Co, Brookfield Asset Management and Commonwealth Superannuation Corporation on the $3.7bn acquisition of telecommunications infrastructure company Uniti Group.
The is the commercial law firm's latest advisement deal in a series of complex digital infrastructure transactions within the year, with Tom Story serving as the lead partner.
"We are delighted to have supported the consortium on this significant acquisition," Story said. "This is a remarkable transaction in the telecommunications sector and we look forward to seeing the business continue to support Australian connectivity."
Uniti Group is the second largest fibre-to-the-premises (FTTP) provider in Australia, specializing in wholesale telco services, infrastructure, and communications platform-as-a-service. It also owns fibre broadband builders OptiComm and LBNCo, and Telstra's former FTTP business, Velocity.
Last March, Uniti Group revealed in an ASX announcement that it had signed a scheme implementation deed with the consortium after accepting its $5 per share offer.
"This acquisition demonstrates the value long-term investors see in telecommunications fibre networks, underpinned by the ever-increasing reliance by households on high-speed broadband services and the growth in data transit volumes," said Gavin Smith, head of the telecommunications, media and technology practice at Allens. "Uniti Group has grown quickly to become a key player in the telecommunications market and we are proud to have worked on this transaction."
Earlier this year, Allens assisted on the sale of TPG Telecom's passive mobile tower and rooftop infrastructure portfolio to OMERS and the acquisition of a 70% interest in TowerCo by Ontario Teachers Pension Plan Board.
Uniti received legal advice from Clayton Utz's Rory Moriarty, national leader of the firm's corporate, M&A and capital markets practice.