The new working capital debt facilities are crucial to Nufarm's new capital structure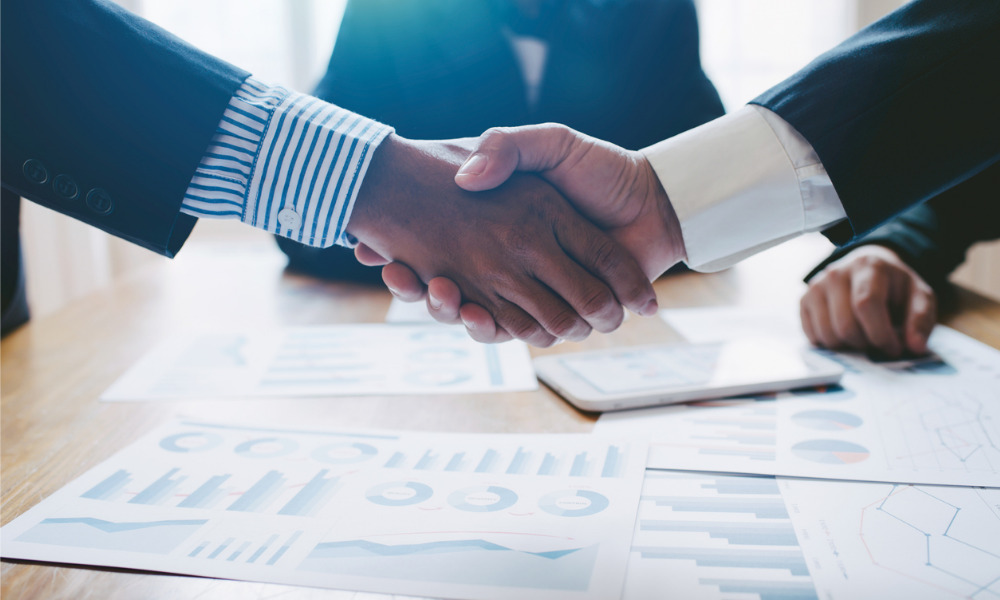 Arnold Bloch Leibler (ABL) has provided guidance to ASX-listed agricultural chemical company Nufarm Limited on its $950m global refinancings.
Pursuant to the deal, Nufarm entered into an $800m, five-year revolving asset-based lending credit facility secured against trade receivables and inventory located in Australia, the US and Canada. The asset-based lending facility will deliver considerable benefits to Nufarm's capital structure, transitioning the company to a covenant-lite financing structure and significantly extending the duration of its debt maturity profile.
Moreover, a smaller $150m, two-year liquidity facility has been established alongside the asset-based lending facility to assist in the ongoing funding of Nufarm's working capital requirements. Both facilities involve Nufarm entities in more than 15 global jurisdictions and replace the company's existing receivables securitisation programme and syndicated bank facility.
"Nufarm's new working capital debt facilities are important components underpinning a flexible and durable capital structure that will provide greater financial resilience across operating cycles and varied underlying trading conditions," the company said.
Banking and finance partner Genevieve Sexton led the ABL team on all aspects of the transaction. She was assisted by lawyers Natalie Thomas and Peter Muzariri, and law graduate Vanessa Filipendin.