The properties were critical assets for Honda's office and parts delivery business in Australia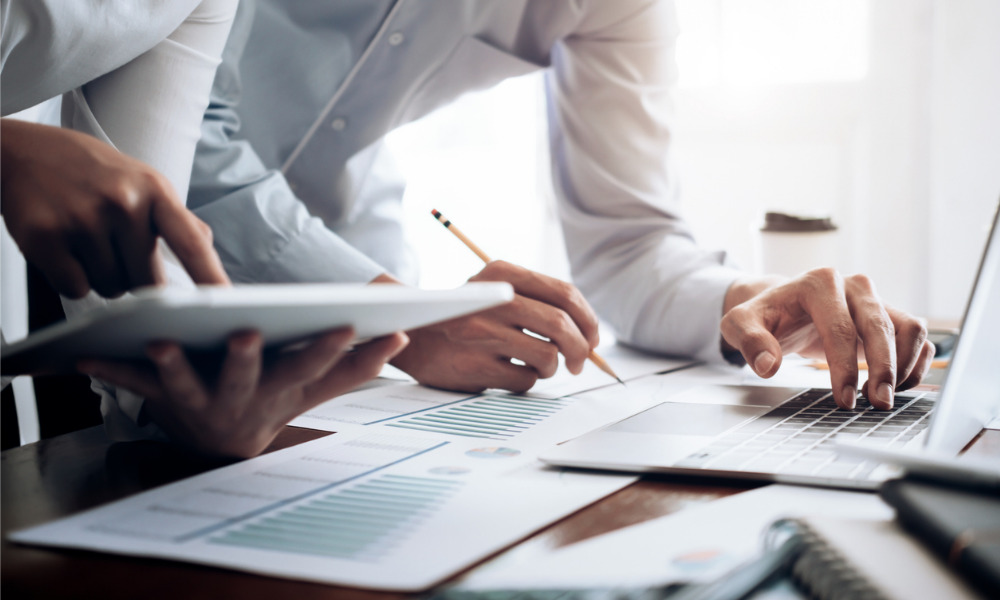 Arnold Bloch Leibler (ABL) has helped Honda Australia sell key real estate assets to global investment firm Hines.
Hines snapped up two logistics properties from Honda on behalf of its flagship commingled APAC core-plus fund Hines Asia Property Partners (HAPP). The properties have been part of Honda's portfolio for over 30 years and were critical assets for its office and parts delivery business in Australia.
The first property is situated in Tullamarine and will be Hines' first major ground-up logistics development in Australia after Honda vacates the premises in early 2024. The Tullamarine site sits adjacent to Melbourne Airport. Located in Campbellfield, the second property is a freestanding office and warehouse building opposite from the Ford Australia's former factory.
Hines confirmed that the properties are HAPP's first logistics acquisitions in Melbourne. They also highlight the fund's continued commitment to investing in both the country and the industrial sector.
"Throughout the Asia Pacific region, we are seeing sustained demand for Hines' next-generation facilities, and we intend to strategically invest and deliver this type of product," said Chiang Ling Ng, CIO of Asia Pacific at Hines. "These new Australia acquisitions are adding further scale to Hines' growing industrial and logistics platform in the region and help expand our investors' exposure to the dynamic logistics sector across Asia Pacific."
Partner Gia Cari senior associate Matthew Davies helmed the ABL team on the transaction. The team advised on all aspects of the transaction, as well as the negotiation of the agreement for lease and lease of a new purpose-built facility at Melbourne Airport.
"We are delighted to have advised Honda on the sale of these two properties, and to have supported Honda with the implementation of their long-term strategy to move to a purpose-built parts and distribution facility at Melbourne Airport," Cari said.