Australasian Lawyer profiles early-career lawyers who are already making a name for themselves in the Australasian legal market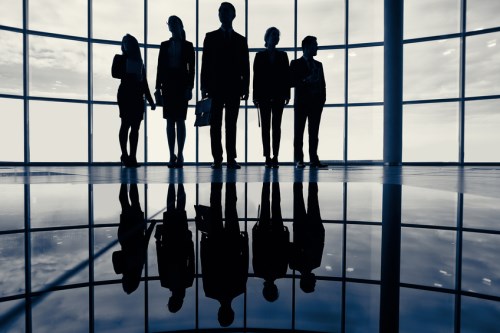 The lawyers in this list are all bright young things, but they are already taking the lead in significant cases and major transactions across a range of practice areas. Outside of the office, these lawyers are contributing to the wider community through participation in legal associations, legal education and pro bono work. Each generation of lawyers leaves its mark on the profession, and no doubt many of these faces will be leading law firms through the changes and challenges facing the profession over the coming years.
BRONWYN FURSE, Thomson Geer
Bronwyn Furse is a senior associate with a reputation as an outstanding specialist IP lawyer. She is a member of the Board of Trustees for LESANZ (Licensing Executives Society of Australia and NZ) and immediate past president of its SA Chapter; a member of the Franchising Council's SA Committee; and former member of UniSA's Human Research and Ethics Committee. Furse regularly presents at conferences, including the LESANZ National Conference, the Tech Transfer Summit Australia and the National Franchise Convention. She is also known as an outstanding franchising lawyer, having prepared numerous submissions for franchising reforms and Small Business Commissioner reforms throughout Australia.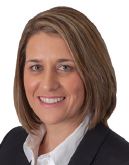 JOANNE HARDWICK, Mills Oakley
Commercial disputes and insolvency partner Joanne Hardwick has a diverse commercial litigation practice with a focus on insolvency and restructuring work. Hardwick and her team have been kept busy over the past 18 months coordinating over 1,400 individual legal proceedings on behalf of the liquidators of Timbercorp Finance Pty Ltd for recovery of its loan book, estimated to be worth $350m. As a mother of three young children, Hardwick is passionate about gender diversity and the progression of women and has played a key role in the introduction of several important new policies in this area at the firm, including enhanced Paid Parental Leave entitlements, a new equitable briefing policy for female barristers, and improved flexible working arrangements.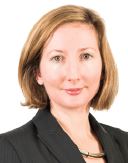 KATHERINE HAYES, Carter Newell Lawyers
In the developing field of cyber-related risks and claims, senior associate Katherine Hayes has established herself as a 'go-to' person in the fast-paced cyber space. Through her own research and development, Hayes has formed contacts with leading industry providers, including prominent IT security and crisis management experts and key insurance industry players. To assist in educating her clients with respect to the exposure of cyber-related risks, Hayes created and presented a simulated cyber attack involving a content security specialist. This presentation held in Brisbane and Sydney was well attended, and feedback included "A different spin cyber; Very interesting, informative entertaining; relevant content!"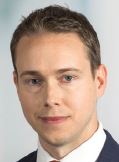 JAMES HAWES, Simpson Grierson
A partner in Simpson Grierson's corporate team, Hawes has played a key role in some of New Zealand's most high-profile transactions over the past few years. His work with Shanghai Maling Aquarius Co. on its potential purchase of 50% of the business of Silver Fern Farms is of particular note. This is a highly significant deal for New Zealand. Silver Fern Farms is New Zealand's biggest meat processor and second biggest primary industry exporter. The investment by the China-based Shanghai Maling was high-profile and garnered considerable media coverage.