The Australian giant has also grown its partnership to 268 around the world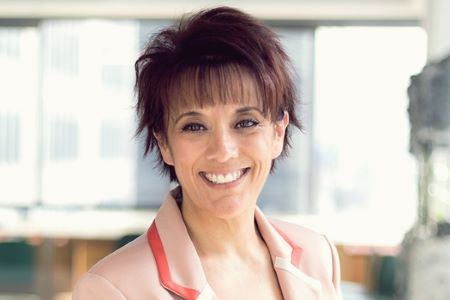 MinterEllison has reported healthy growth in revenue and its partnership for the past fiscal year.
The firm revealed in its annual report that its revenue for the 2019 financial year grew 11.6% from the previous year to $627m. In fiscal 2018, the firm's revenue was $562m, up 21% from the $462m it reported for 2017.
Annette Kimmit, MinterEllison chief executive, said that the 2019 financial year was "a year of growth, momentum, and impact" for the firm.
"Throughout the year, we welcomed lateral partner hires, expanding our partnership to 268 partners across our international network," Kimmitt said.
The firm also highlighted that it grew its footprint in Asia in the last year. It welcomed 10 new partners in Hong Kong in December, part of a 42-strong team that defected from a US firm.
In terms of staff, the firm revealed that it had 2,405 people, 1,375 of whom are legal talent. It also said that there 100 people in its consulting business. Its senior appointments totalled 68, composed of 18 partners, eight special counsel, and 42 senior associates.
The annual report also revealed that MinterEllison acted for 36 ASX50 companies in the last year. The firm worked on $156bn worth of infrastructure projects, $68bn worth of M&A transactions, and $10bn worth of technology projects in fiscal 2019.
Kimmitt said that while MinterEllison will always remain a law firm at its core, the firm is also proud of its work in reshaping what a law firm is and what it can be.
"Innovation and digital transformation will be at the heart of our 2025 strategy, as we work to collaborate and partner with our clients in a unique way," She said. "In July 2019 we launched Infrastructure Consulting, our latest adjacent offering to our core legal offerings, and in the year ahead we will continue to invest in consulting solutions that set us apart."
MinterEllison also recently launched a new environmental, social, and governance offering.
The firm's annual report also shows its work in corporate social responsibility. In the past financial year, the firm provided $11.4m in pro bono support. Its community investment program supported more than 100 organisations, Kimmitt said.
The report also showed that the firm is continuing its drive to reach its partnership gender targets. The firm is aiming to have a partnership in 2025 that is made up of 40% women, 40% men, and 20% any gender.