Google returns to court in decade-long battle with the EU… Mayer Brown adds finance duo in London…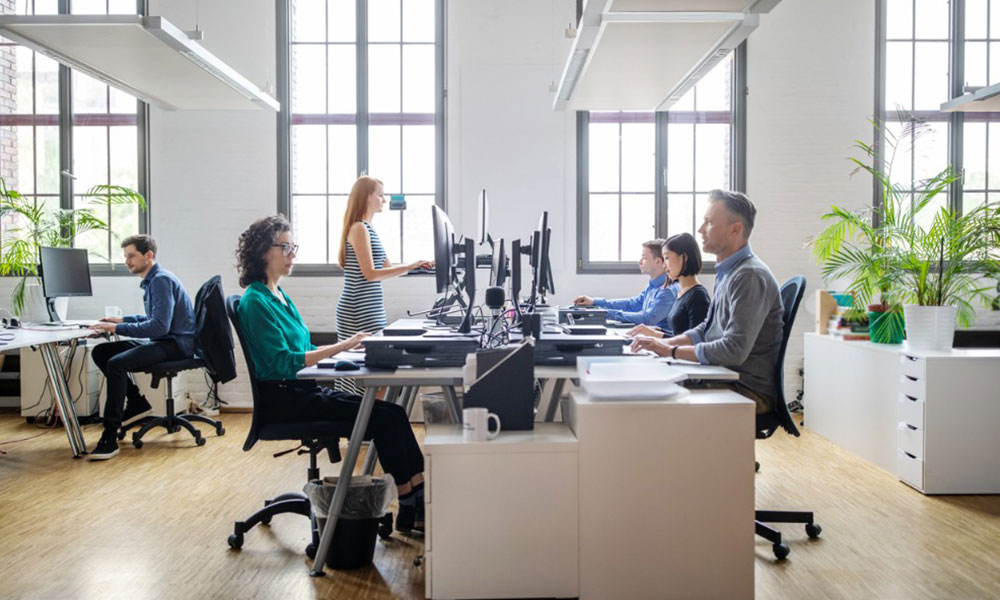 World's largest law firm says New Zealand is a priority market
Dentons has added another key market to its global reach by launching in New Zealand through a merger with local firm Kensington Swan.
Operating under the name Dentons Kensington Swan, the firm retains its local partnership and ownership but helps serve a market that the global firm sees as a priority.
"Dentons has seen significant growth in the region since 2016 and with new offices in Auckland and Wellington Dentons is now a regional powerhouse who can provide clients with access to legal talent in all of the major Australasian markets," said Doug Stipanicev, CEO of Dentons' Australasia Region.
The combination adds strength to Dentons in several key practice areas including the Financial Markets, Infrastructure and Government sectors, and the Environment, Education, Fast-Moving Consumer Goods, Manufacturing, Healthcare and Energy sectors.
"Clients identified the New Zealand market as a priority and our launch in New Zealand means that we can now meet client needs in New Zealand and connect clients to 10,000+ lawyers in 182 locations and 74 countries around the globe," said Elliott Portnoy, Global CEO of Dentons.
Google returns to court in decade-long battle with the EU
Google and the European Union will cross swords again this week as it challenges penalties for antitrust claims.
Google is hoping that the three-day hearing at the EU General Court in Luxembourg will quash the 2.4 billion euro (U$2.6 billion) fine it received after the EU said it thwarted smaller shopping search engines.
The tech firm told Bloomberg that it believes the EU "is wrong on the law, the facts, and the economics." The firm is expected to launch separate challenges on two other penalties that, along with this one, total around $9 billion.
Mayer Brown adds finance duo in London
Two White & Case lawyers will join rival US-headquartered firm Mayer Brown in London to bolster the firm's Banking & Finance practice.
Kirsti Massie and Meredith Campanale have significant experience of projects and infrastructure work around the world. Massie was global head of White & Case's Power Industry group.