The sum dwarfs the previous highest sanction given by the Solicitors Disciplinary Tribunal, which was only given this March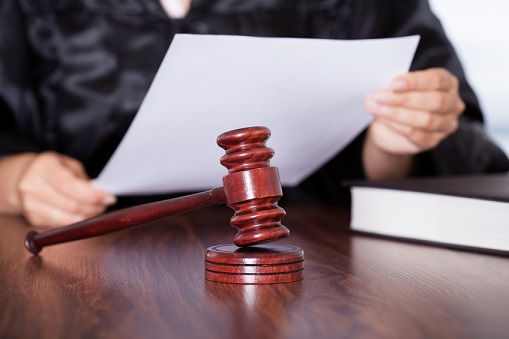 A record £250,000 fine has been imposed on White & Case by the UK's Solicitors Disciplinary Tribunal (SDT).
The fine dwarfs the previous record handed down to a firm, which was given this March when Clyde & Co and three partners were ordered to pay £80,000 for breaching account and anti-money laundering rules.
White & Case, which also has offices in Australia, was found in 2014 by the High Court to have failed to identify a conflict of interest in a £2bn case involving oligarchs.
The firm said then it was disappointed to have been ordered to stop acting on the case, but maintained that there was no breach of client confidentiality.
The Solicitors Regulation Authority (SRA) referred the case to the SDT after the High Court ruling. The SRA and the SDT determined that the firm acted recklessly and breached conduct rules when it failed to identify a conflict of interest and failed to protect confidential information.
The SRA and SDT ordered the global firm to pay £250,000 and lead partner on the case David Goldberg to pay £50,000 to settle the SDT case.
Related stories:
Famous rights lawyer faces criminal inquiry
BigLaw firm appoints 10 senior lawyers as it opens in Sydney